All Contributions Matched for the Month of November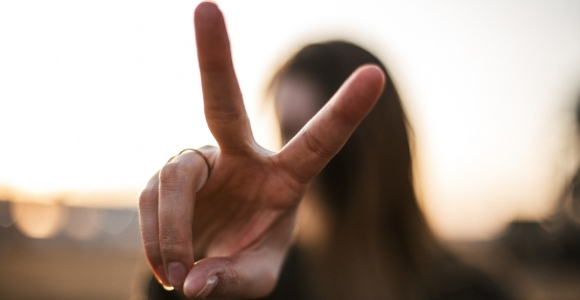 Make your support of RHM go twice as far!
November is a month of gratitude and thankfulness for many in the U.S.. This year, one of our supporters wants to express their gratitude for RHM in a concrete and tangible way. "I believe in the work RHM is doing. You're on the right course, and we want to partner with you to make sure this work continues." These were the words of this very kind and generous supporter whom I spoke with on the phone recently. They wish to remain anonymous, and they have pledged to match every donation during the month of November made to Renewed Heart Ministries, dollar for dollar. Seeing in our monthly newsletter Awakenings that RHM was facing a potential budget shortfall this year, they not only wanted to help, they want to see us grow.
What does all of this mean for you as someone who is also a supporter and partner with RHM? It means that for this month, you can make your support go twice as far. Thanks to this generous offer, every one dollar you give to Renewed Heart Ministries during November, will be turned into two. Doubled!
This is the month to make your support of RHM's work go further than it does at any other time of the year! Twice as far, actually. Help us reach our budget goals for 2018 and be able to plan for 2019. For those of you who signed up last month to be one of our automated donors during our Shared Table Fundraiser, your contribution this month will also be matched.  
We are beyond thankful for you!
Especially during this month of gratitude and contribution matching, thank you in advance for your support of RHM.
Make a contribution today. Every amount helps. Help us help others in even greater ways in the coming year!
With much love and gratitude,
Herb Montgomery
Director
Renewed Heart Ministries