We Want To Hear From You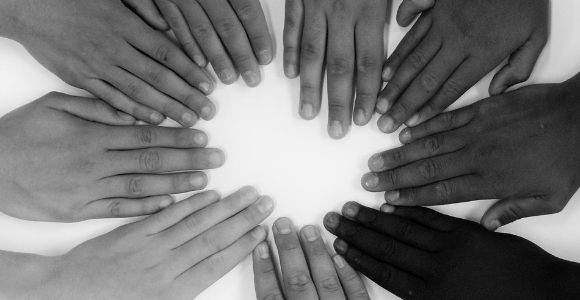 We here at Renewed Heart Ministries are asking you to share your story with us. How has this ministry impacted your life for the better?  How have you been blessed by Renewed Heart Ministries?  How has journeying alongside RHM inspired you or made a difference for you?
Sharing our stories is how we heal the world. Hearing one another's stories empowers us to let go of our fear of one another and enter into compassion. Listening to the diverse experiences of one another's lives leads us to replace insecurity with a much broader understanding of each other and our larger world.
We want to hear from you! And if you give us permission, we may feature your story in one of our upcoming newsletter issues so your story can help others, too! (But only if you give us permission.)
We believe every person's story matters and every person's voice has value. The Jesus of the gospels spent the majority of his time teaching by telling stories.
Will you share your story with us?
Click Share My Story
We're looking forward to hearing from you.