This weekend in New York City!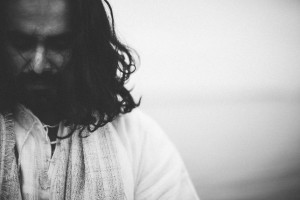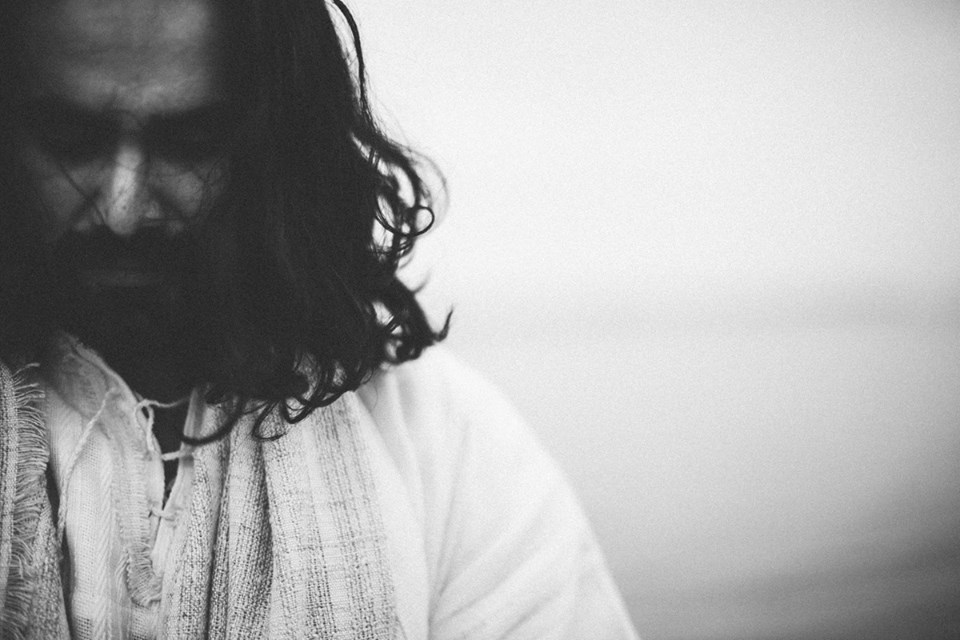 This weekend!
Saturday, December 5, 2015
Jesus and the Liberation of the Oppressed
(Luke 4.18)
I'll be giving two presentations on the first century context of the synoptic Gospels (Matthew, Mark, and Luke) focusing on how these gospels envisioned "salvation," the values/ethics taught by this Jesus, and the relevant implications these stories have for us in our context today.
The two talks I will be presenting for discussion will be:
From Pyramids to Shared Tables
and
An Unstoppable Revolution
Jürgen Moltmann was absolutely correct in defining the resurrection as the symbol of resistance and protest against unjust suffering and oppression.
If you are in this area, I'd love to see you. Come join in the discussion!
Metro New York Adventist Forum
521 W. 126th St, Manhattan
for more information call 718-441-7205