This weekend in Asheville, N.C.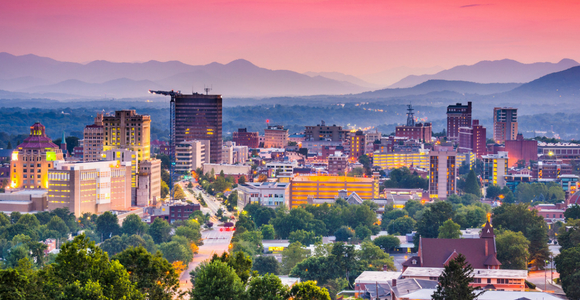 May 19, 2018, 2:30 p.m.
The Adventist Forum
172 Asheland Ave.
Asheville, NC
There is a Jewish proverb that states, "Before every person there walks an angel proclaiming, 'Behold the image of God.'"  What a difference it would make if we would remember this in each of our interactions both in our local communities, and in our larger societal structures. This Saturday, I will be in Asheville, North Carolina sharing with the local Adventist Forum community.  My topic will be Jesus' Preferential Option for the Marginalized: LGBTQIA Identities and the Image of God.  
The Adventist Forum gathers monthly in the meeting room of the dentist office of Dr. Dennis Campbell; 172 Asheland Ave. near to downtown Asheville.  
If you are in the area I'd love to see you there. It's my hope that hearts will be renewed and inspired to action as we together continue to engage the work of making our world a safe, compassionate, just home for us all. 
For more information contact (828) 552-3072