This week in the Seattle area!
The Sayings of Jesus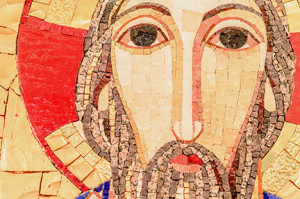 Seven presentations on the teachings of Jesus in both Matthew's and Luke's gospels, attributed to the early Jewish Christian community from Sayings Gospel Q, that have been the source of positive world change throughout history by Christians and non-Christians alike.
If you are in the area, I'd love to see you there!
January 11-16, each night at 7:00 p.m. and Saturday at 11:00 and 2:00.
Edmonds Adventist Church
8625 196th Street SW
Edmonds, WA 98026
For more information, please call (425) 771-5302.