This Weekend in Glendale, CA
October 28-29, 2016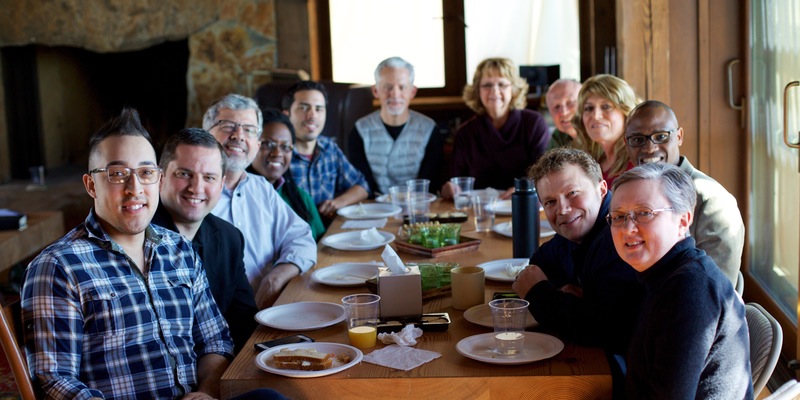 Come join us for a weekend packed with community and discussion, beginning Friday night, with a viewing of the film Enough Room At the Table. A light meal will be served starting at 6 PM around a campfire in the patio area that's just outside the Urban Liturgy space. This event is free, but seating is limited to 50 people, so please RSVP.  The viewing will be followed by an open sharing time with some of the participants from the film present, myself included.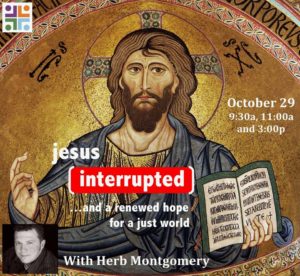 Then, Saturday morning I will be giving two presentations at 9:30 and 11:00—Healing Our World and Jesus Interrupted. 
In the afternoon Daneen Akers and I will be co-sharing in a discussion time on the intersection of feminism, the sacred feminine and Jesus.
You can find out more at https://www.eventbrite.com/e/enough-room-at-the-table-screening-glendale-city-church-tickets-28019795964
and by contacting:
Glendale City Church
Urban Liturgy Space
610 E California Ave, Glendale, CA 91206
(818) 244-7241
Hope to see you there!