This Weekend in Asheville, NC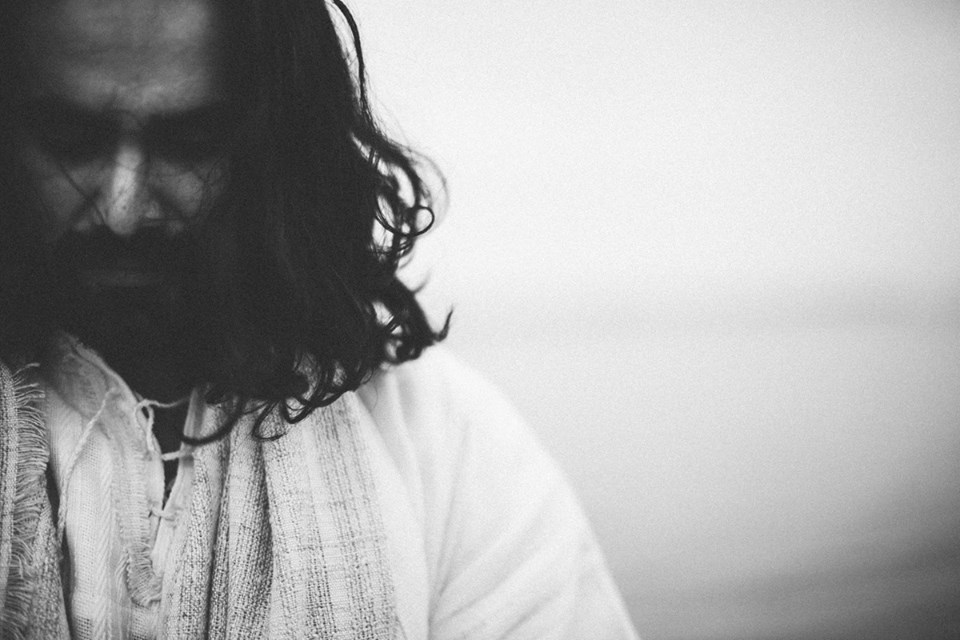 I'll be in Asheville, NC tomorrow for two separate presentations.  If you are in the area I'd love to see you.
At 11:00 a.m. I'll be at the Foster Adventist Church, 375 Hendersonville Rd.  The title of my presentation at this location will be The Gospel of Jesus in which we will consider the significant differences between a Christian gospel about Jesus and the gospel that, to the best our knowledge, Jesus himself taught, as well as the relevance of those differences for us today.
And at 2:00 p.m. I'll be at Odyssey Public School, 90 Zillicoa Street giving a presentation on societal justice and Jesus' teachings on resistance, survival, liberation, restoration and transformation in the wake of recent events.
Hope to see you there!