This Weekend in Arizona!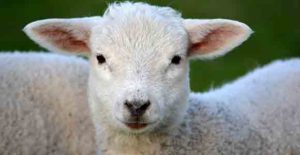 Wood's Canyon Lake
June 24-25, 2016
It's time once again for AWC's annual retreat at Wood's Canyon Lake.  This year I've been asked to be their guest and to share a "weekend version" our larger series entitled Follow the Lamb. 
No book in the New Testament evokes more intense emotion and has been the recipient of more varied interpretations than the book of Revelation.  Some traditions feel that it should not have been included in the Christian cannon. Scholars of the historical Jesus believe Jesus taught nonviolence and a radical inclusion.  Many of those same scholars ask questions of whether the images of Revelation and the nonviolence, hopeful reconciliation, compassion and enemy love, taught by Jesus, can be harmonized.  Some believe they cannot.  Others believe they can.
Follow the Lamb is an approach to the images of Revelation, taken from various peace-scholars' work, that is rooted in a compassionate eschatology.
The four presentations I will be giving are:
Friday Night:
Following a Baby Sheep and Nonviolence
Saturday:
Revelation and Liberation (Part 1)
Revelation and Liberation (Part 2)
The Hopeful Inclusivism of Revelation's Closing Images
If you do not have an interest in spending Friday night at the camp, there are many who are just coming for the day on Saturday.  For more information please call 480.878.8565.
Hope to see you there!