This Coming Weekend in Toronto!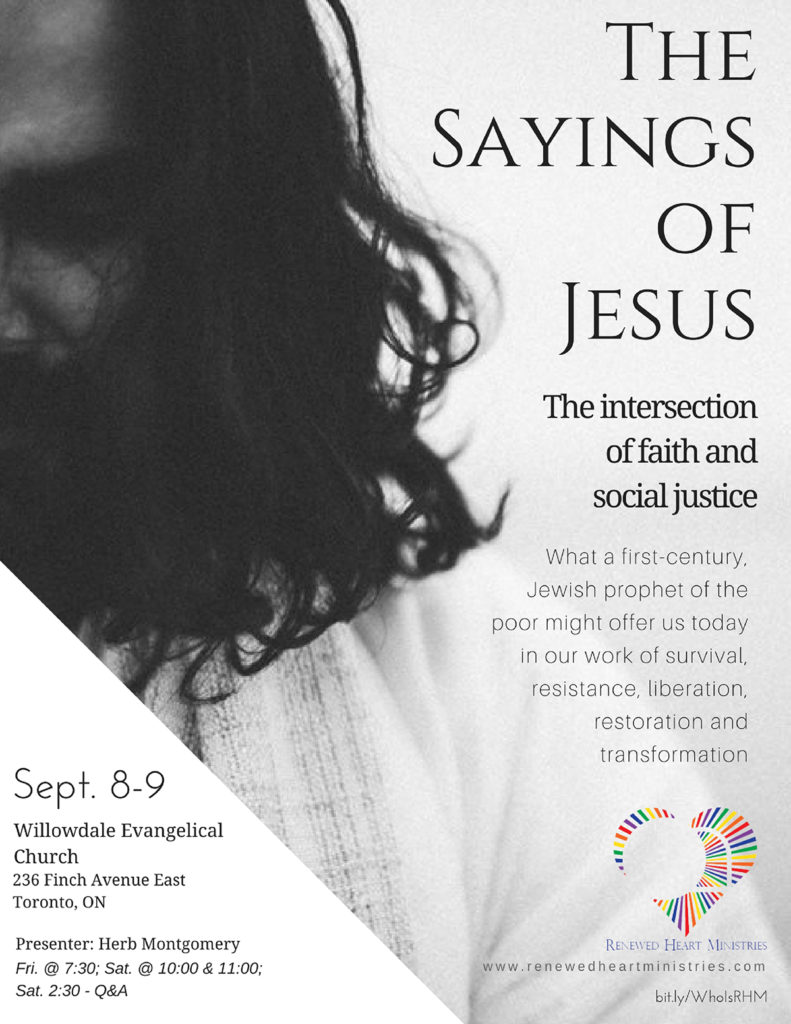 I'm just getting back from a weekend in Phoenix which I will soon tell you all about. It was awesome! I've got just enough time to do some laundry and repack my bags. I'll be in Toronto this coming weekend for two days of presentations from our series The Sayings of Jesus: The Intersection of Faith and Social Justice.
I'll be speaking at:
Willowdale Evangelical Church
236 Finch Avenue East
Toronto, ON Canada
The presentation times will be:
Friday night at 7:30 – Jesus from the Edges
Saturday morning at 10:00 – Jesus and Self-Affirming Resistance
Saturday morning at 11:00 – Jesus for Today
Saturday afternoon at 2:30 – Questions and Discussion
If you live in the Toronto area, I'd love to see you there!
---
RHM's Annual Reading Course Book for September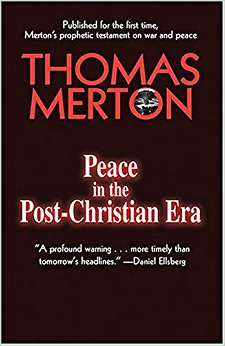 Peace in the Post-Christian Era
by Thomas Merton
Merton's book, banned for forty years, is just as relevant today as it was when it was first written.
It is with solemn purpose that we at RHM add this volume to 2017's annual reading course for September.
"Writing at the height of the Cold War, Merton issued this passionate challenge to the idea that unthinkable violence can be squared with the Gospel of Christ. Censors of Merton's order blocked publication of this work, but forty years later if you substitute 'war on terrorism' for 'war on communism' Merton's message remains eerily topical."
Remember, if you use Amazon.com, please consider using Amazon Smile and selecting Renewed Heart Ministries as your charity to support our work at no additional cost to yourself. You can do so at: http://smile.amazon.com/ch/20-8663541
---
500:25:1 Project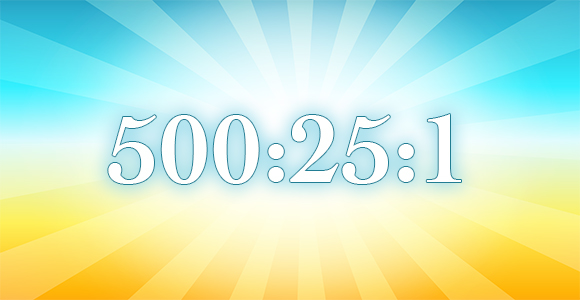 We have had an overwhelmingly positive response to our new 500:25:1 project.  What is our 500:25:1 project?  We are asking 500 people to sign up to support RHM with $25 a month for only one year, to help us launch our new self hosted events all around the nation. You can find out more about these events, how you can support these new events, and best of all, how you can have us come do an event in your area by going to http://bit.ly/RHM500251.
On August 4 and 5 we launched our first weekend 500:25:1 event in Asheville, N.C.  You can read all about it here.  We still have quite a way to go toward reaching our funding goal.  To those of you have have already signed up to be one of our 500, thank you! Without you we could not continue to exist and to do the work we believe is so vital at this time. For those of you who would still like to support our new project you can do so by going to http://bit.ly/RHM500Support.
Or you can mail your support to:
Renewed Heart Ministries
PO Box 1211
Lewisburg, WV 24901
Thank you, in advance.
With much love and gratitude,
Herb Montgomery
Director of RHM