The Last Two Weeks . . .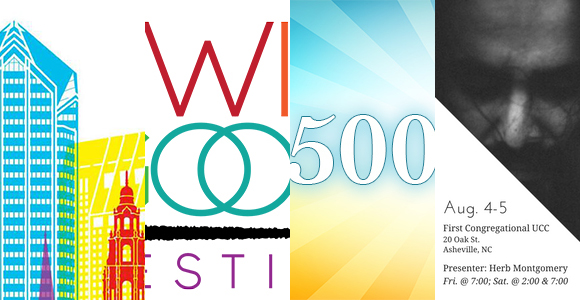 Kinship Kampmeeting
---
San Diego, CA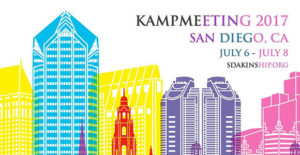 It was such a pleasure to reconnect with so many of you at Kinship Kampmeeting this year in San Diego!  This year's theme was Celebrating our Journey.  Kinship Kampmeeting is SDA Kinship's annual event.  While we were there, my family and I stayed with Daneen Akers and Stephen Eyer of Watchfire Films where we were able to catch a sneak preview of their latest Outspoken installment Camilo.  If you have not had a chance to see it yet, I highly recommend it.  This one not only tells Camilo's story, but highlights the life and death importance of having and recognizing GSA clubs on Christian university campuses.
Wild Goose Festival
---
Hot Springs, NC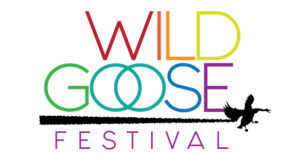 This past weekend I had the blessing of being able to attend this summer's Wild Goose Festival in Hot Springs, NC.  I was there with Alicia Johnston, a dear friend of mine.  Three of the presenters that I had the opportunity to listen to, and who impacted me the most were: Dr. Robyn Henderson-Espinoza, Rev. Dr. William Barber II, and Rev. Dr. Otis Moss III. Dr. Robyn was a new find for me. Conversations with Robyn between sessions made it overwhelmingly obvious to me how much they have to offer. If these three names are unfamiliar to you, all three would be well worth your making space in your life to give them a listen. They are phenomenal.
500:25:1
---
A new way to participate in the RHM community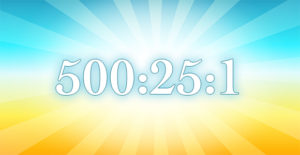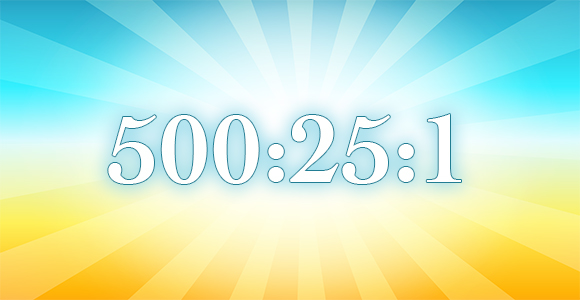 There's still room for you to become one of our 500 people who are helping us launch our new self-hosted, weekend events. If you have not yet heard of our new 500:25:1 project you can find out all about it at http://bit.ly/RHM500251. There you can find out more about why we're launching new weekend events around the country, how you can help to make these events happen, and, best of all, how you can have us come and teach in your area.
Sayings of Jesus: Asheville
---
Coming August 4-5!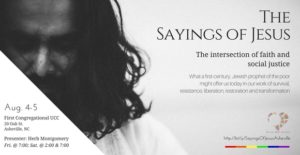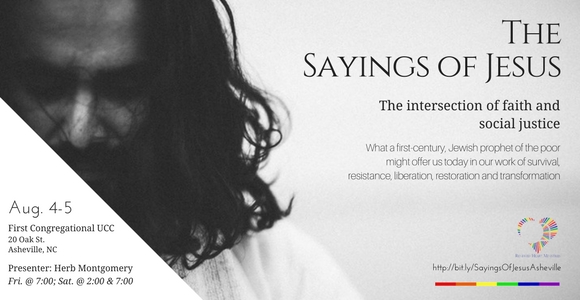 We are less than three weeks away from our weekend in Asheville, NC: The Sayings of Jesus; the intersection of faith and social justice.  So many of you have already registered, and we are super excited!  For those of you who are in the Asheville area and have not yet registered, the spaces are filling up. This event is free, but seating is limited. We've made it super easy for you to reserve your place for free through Eventbrite. There you can find out more information about the entire event. It's going to be a fantastic weekend together. I hope to see you there!
Wherever this finds you this week, keep living in love, survival, resistance, liberation, restoration and transformation as we continue, together, to engage to the work of making our world a safe, just, compassionate home for us all.
I love each of you dearly.
I'll see you next week.