Thank You! #GivingTuesday 2021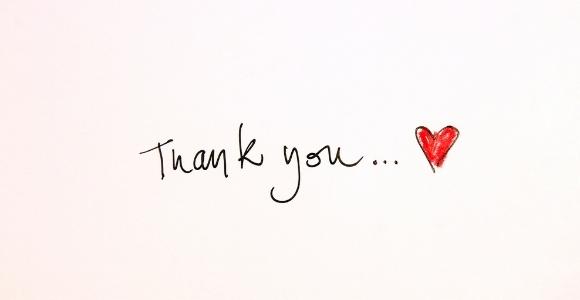 Thank you to all who gave yesterday in support of RHM on 2021's #GivingTuesday.
We are deeply humbled and thankful for all of you who read, listen to, and share RHM's work.
We're also grateful for the actions you have taken this year to make our world a safer, compassionate, just home for all.
Thank you for being such an important part of our community, and for your continued support.
Together, we will continue being a voice for change.
(For more information about this year's #GivingTuesday click here.)