Thank You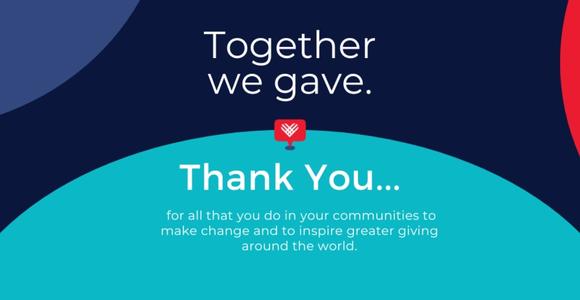 This year on the day after #GivingTuesday, I wake up deeply aware of you, our supporters. Thank you for being such an important part of our community.
Thank you for your generous support yesterday which continues to enable RHM to provide much needed tools and resources to help people find the intersection between their faith and their passion to heal our world. Your support enables us to provide a strong faith-based foundation for labors of love. It enables us to provide people with connection and inspiration as we compassionately participate together in the varied work of justice within our world today.
Quite simply, what we do is vitally needed both in our larger world as well as in our local faith communities as we work, together, toward a world that is a compassionate, just, safe home for everyone. We could not do what we do without you.
Thank you.
Together, we will continue being a voice for change.
Herb Montgomery, Director
Renewed Heart Ministries