Thank You!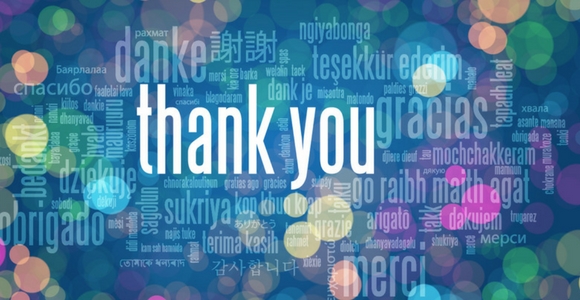 Yesterday was #GivingTuesday and I want to thank all of those who contributed to our work for making this the best day of giving yet.
My favorite slogan this year for #GivingTuesday was, "Every act of generosity counts, and that those acts mean even more when we give together."  I love it because it's true. It grounds us in community. It reminds us of our connectedness to one another.  And it focuses our attention on our immense power to collectively take care of one anther.
That's what you did yesterday! You showed up and showed once again how together we can and do make a difference.
It's donors like you the keep us going, and I want you to know how deeply we appreciate you. All of us here at Renewed Heart Ministries are grateful, but especially me. Thank you for your support this year.  If it weren't for faithful supporters like you, quite frankly, we wouldn't exist. Thank you for being one of those who are supplying the funding that we need to make a difference in the lives RHM comes in contact with. Thank you for believing in this ministry. Thank you for partnering with us in what we do.
With much love and deep gratitude,
I love each of you dearly.
Herb Montgomery
Director
Renewed Heart Ministries