September's Recommended Reading from RHM

2020 has been a challenging year for many nonprofits. RHM is no exception. We need your support to impact lives and bring the faith-based, societal-justice focused resources and analysis RHM provides.
Intersections between faith, love, compassion, and justice are needed right now more than ever.
If you have been blessed by the work of RHM, please consider making a tax-deductible donation, today.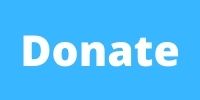 ---
Social Democracy in the Making: Political and Religious Roots of European Socialism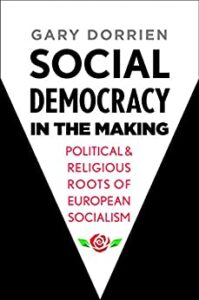 by Gary Dorrien
An expansive and ambitious intellectual history of democratic socialism from one of the world's leading intellectual historians and social ethicists
The fallout from twenty years of neoliberal economic globalism has sparked a surge of interest in the old idea of democratic socialism—a democracy in which the people control the economy and government, no group dominates any other, and every citizen is free, equal, and included. With a focus on the intertwined legacies of Christian socialism and Social Democratic politics in Britain and Germany, this book traces the story of democratic socialism from its birth in the nineteenth century through the mid‑1960s.
Examining the tenets on which the movement was founded and how it adapted to different cultural, religious, and economic contexts from its beginnings through the social and political traumas of the twentieth century, Gary Dorrien reminds us that Christian socialism paved the way for all liberation theologies that make the struggles of oppressed peoples the subject of redemption. He argues for a decentralized economic democracy and anti-imperial internationalism.
Remember, you don't have to order this book through amazon.com, but if you do, please consider using Amazon Smile (smile.amazon.com) and selecting Renewed Heart Ministries as your designated charity for a portion of your purchase to be donated to RHM at no additional cost to you.