In both Matthew's and Luke's gospels we read this analogy: "Therefore everyone who hears these words of mine and puts them into practice is like a wise man who built his house on the rock. The rain came down, the streams rose, and the winds blew and beat against that house; yet it did not fall, because it had its foundation on the rock. But everyone who hears these words of mine and does not put them into practice is like a foolish man who built his house on sand. The rain came down, the streams rose, and the winds blew and beat against that house, and it fell with a great crash." (Matthew 7:24-27 cf. Luke 6:47-49) The gospels of Matthew and Luke each incorporate this saying into the climax of their accounts of Jesus's wisdom teachings. Matthew lists it as the last teaching in the Sermon on the Mount, and Luke includes it at the end of the Sermon on the Plain. Read more
---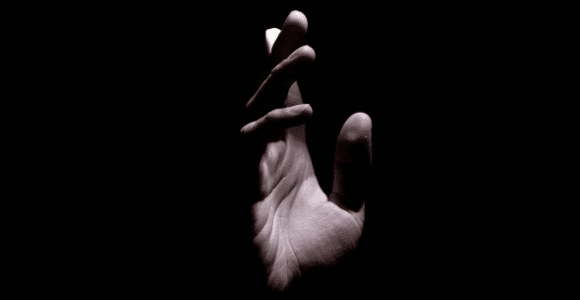 Welcome readers! Please subscribe through the buttons at the right if you enjoy this post. In Matthew we read, "When Jesus had entered Capernaum, a centurion came to him, asking for help. 'Lord,' he said, 'my servant lies at home paralyzed, suffering terribly.' Jesus said to him, 'Shall I come and heal him?' The centurion replied, 'Lord, I do not deserve to have you come under my roof. But just say the word, and my servant will be healed. For… Read more
---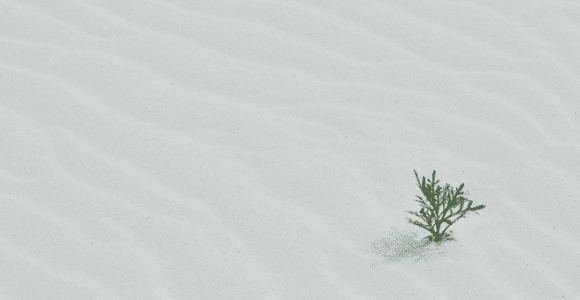 Welcome readers! Please subscribe through the buttons at the right if you enjoy this post. In Matthew's gospel we read this story:  "When John, who was in prison, heard about the deeds of the Messiah, he sent his disciples to ask him, 'Are you the one who is to come, or should we expect someone else?' Jesus replied, 'Go back and report to John what you hear and see: The blind receive sight, the lame walk, those who have leprosy… Read more
---
Book of the Month for July 2019
Said I Wasn't Gonna Tell Nobody: The Making of a Black Theologian
By James H. Cone
I have a tremendous amount of respect and gratitude for the late Dr. James H. Cone. His work has deeply impacted my own journey and understanding. He is widely regarded as the "father of Black Theology"—his own synthesis of Gospel message embodied by Martin Luther King, Jr., and the black pride of Malcolm X. Next year marks the 50th anniversary of his first book, Black Theology and Black Power.
This book tells his story. This new work is truly the capstone to that career, showing how he was compelled by events to articulate this theology, how it led to his career at Union and his succession of books—along the way learning from his critics, his students, and the ongoing challenge of his principal models—King, Malcolm X, and James Baldwin.
This month's book comes with our highest recommendation here at RHM.
[You don't have to order this book through amazon.com, but if you do, please consider using Amazon Smile (smile.amazon.com) and selecting Renewed Heart Ministries as your designated charity for a portion of your purchase to be donated to RHM at no additional cost to you.]
---
July's Featured Presentation
James M. Robinson wrote in his book The Gospel of Jesus, "The human dilemma is, in large part, that we are each other's fate. We become the tool of evil that ruins another person as we look out for ourselves, having long abandoned any youthful idealism we might once have cherished. But if we each would cease and desist from pushing the other down to keep ourselves up, then the vicious cycle would be broken." Jesus showed us the way to do this. This month it is our hope that your heart will be encouraged as you listen to this month's featured presentation Enough Bread For Todayby Herb Montgomery. Another world is possible.
Enough Bread For Today by Herb Montgomery
---
Upcoming Events
JULY 12, 2019
Wild Goose Festival
Hot Springs, NC
304.520.0030