Recommended Reading for November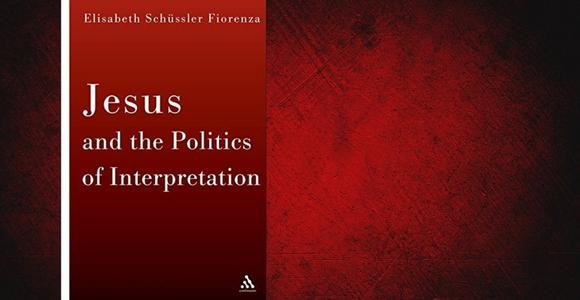 Jesus and the Politics of Interpretation
by Elisabeth Schüssler Fiorenza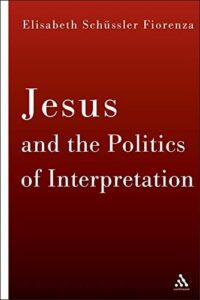 Jesus and the Politics of Interpretation seeks to interrupt the rhetorics and politics of meaning that, in the past decade, have compelled the proliferation of popular and scholarly books and articles about the historical Jesus, and that have turned Jesus into a commodity of neocapitalist western culture.
In this spirited book, Elisabeth Schüssler Fiorenza continues her argument begun in Jesus: Miram's Child, Sophia's Prophet (Continuum, 1995), now with a focus on the politics of Jesus scholarship. It is no accident, she maintains, that scholars in the U.S. and Europe have rediscovered the historical Jesus at a time when feminist scholarship, critical theory, inter-religious dialogue, postcolonial criticism, and liberation theologies have pointed to the interconnections between knowledge and power at work in positivistic scientific circles.
It is also no accident that such an explosion of Jesus books has taken place at a time when the media have discovered the "angry white male syndrome" that fuels neo-fascist movements in Europe and the U.S. The answer to this commodification of "Jesus" is not a rejection of critical scholarship and Jesus research but a call for their investigation in terms of ideology critique and ethics. By claiming to produce knowledge about the "real" Jesus, Schüssler Fiorenza points out, mainstream as well as feminist scholars refuse to stand accountable for their reconstructive cultural models and theological interests. Hence, she calls for an ethics of interpretation that can explore such a scholarly politics of meaning, rather than the ideological discourses on "Jesus and Women" that are fraught with both anti-Judaism and anti-feminism.
It's an excellent read!