Recommended Reading for August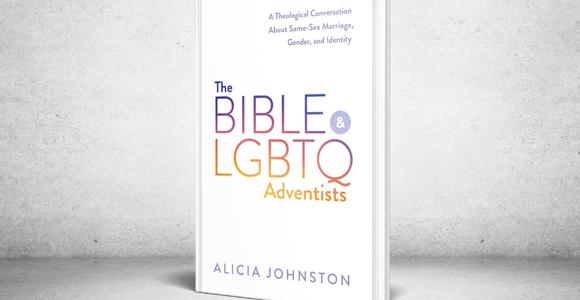 The Bible and LGBTQ Adventists
by Alicia Johnston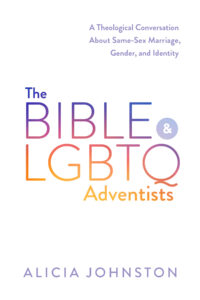 Many are dissatisfied with the pastoral care and theological depth of the church's response to the LGBTQ community, most of whom struggle and leave our churches. Increasingly, their friends and family also walk out the doors of our churches forever. They don't see the love of God in our theology or behavior. If the Bible is our rule of faith and practice, is there something there to help us?
The Bible and LGBTQ Adventists answers this question with a resounding, "Yes!" And in a surprising way. The big claim is this: Full affirmation of same-sex marriage and transgender identity is the most biblical approach.
Despite this audacious claim, don't expect a controversial style. It's written as a theological conversation, not an argument. Those who are unconvinced of the book's thesis will still have gained knowledge, understanding, and tools to navigate this conversation.
Your can order your copy at https://aliciajohnston.com/