Receipts for Contributions in 2017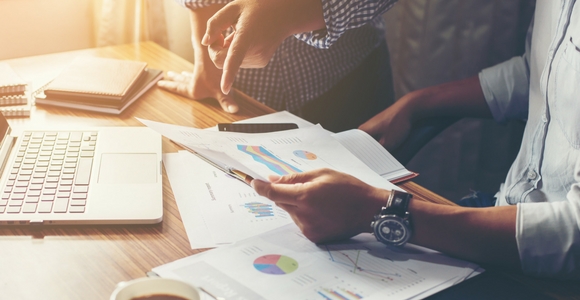 Hello everyone!
I hope your 2018 is off to a great start.
This is a quick update just to let you and all of our supporters know that your receipts and our thank you letters for 2017 are going out in the mail this week.  Keep an eye out for them in your mailboxes.  And thank you once again for your support. We here at RHM are deeply thankful for your partnership with us.
With much love and gratitude,
Herb Montgomery
Director | Author | Speaker
Renewed Heart Ministries