Receipts for 2018 Contributions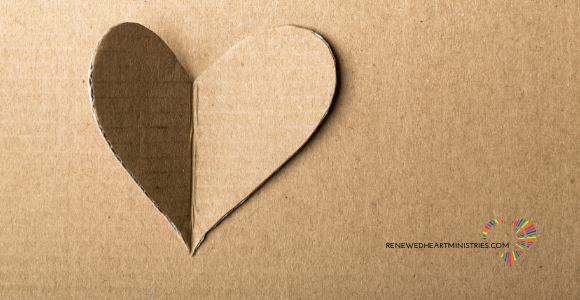 All contributions to Renewed Heart Ministries are tax deductible.  Receipts for contributions from 2018 will be going out the end of January and the beginning week of February.  
Thank you so much for your support throughout 2018 enabling our work to continue. 
We are excited to see what we can accomplish together in this new year!