RHM's Weekly Update: May 12, 2020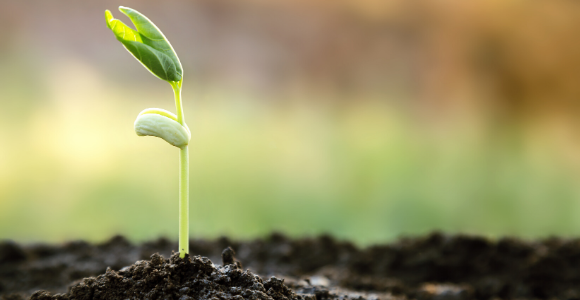 A Gospel for the Earth (Part 1 of 3)
If ever there were a warning for privileged elites to make restitution to the masses at whose expense they had accumulated their wealth and power, this is a textbook example.
Read more at https://www.patheos.com/blogs/socialjesus/2020/05/gospel-earth-part1/
A Gospel for the Earth (Part 2 of 3)
This says to me that it is better to deal with things now, at this stage, than to deal with them later. Change is coming and there's no way around it.
Read more at https://www.patheos.com/blogs/socialjesus/2020/05/gospel-earth-part2/
A Gospel for the Earth (Part 3 of 3)
What would happen if Christians stopped believing that Jesus's way is impractical, naïve, insufficient, or "doesn't work in the "real world" and began to follow the way of life Jesus came to teach us, no matter how initially difficult it is? What would happen if Christians simply began believing in Jesus once again?
Read more at https://www.patheos.com/blogs/socialjesus/2020/05/gospel-earth-part3/
---
Weekly on Wednesday Nights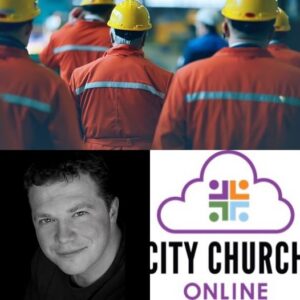 Each Wednesday evening, Glendale City Church will be hosting a Zoom-HeartGroup led by Herb Montgomery.  Our discussion each week will focus on the content in Renewed Heart Ministries weekly eSight articles and the Jesus For Everyone podcast published each Friday.  The time of each Zoom session will be on Wednesdays at 7:00 p.m. Pacific/10:00 p.m. Eastern.
For more information and for the link to participate each week, follow Pastor Todd Leonard's Facebook page at https://www.facebook.com/toddjleonard
#heartgroup #dojustice #citychurchonline
---
A Special Message to Our HeartGroups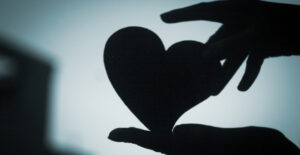 We have the ability to slow the spread of COVID-19 if we act together. In moments like these, we affirm that all people are made in the image of God to live as part of God's peace, love, and justice. There is nothing more powerful and resilient than when people come together to prioritize "the least of these."
We at RHM are asking all HeartGroups not to meet together physically at this time. Please stay virtually connected and to practice physical distancing. You can still be there for each other to help ease anxiety and fears. When you do go out, please keep a six-foot distance between you and others to stop the spread of the virus.
This is also a time where we can practice the resource-sharing and mutual aid found in the gospels. Make sure the others in your group have what they need. We are more interconnected than we realize, as this has proven. And we need each other during this time.
This is a time to work together and prioritize protecting those most vulnerable among us.
We'll get through this.
How many ways can you take care of others while we are physically apart?
---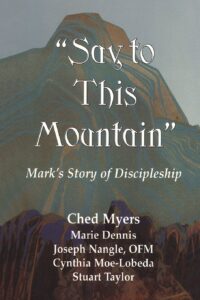 May's Recommended Reading from RHM
Say to this Mountain: Mark's Story of Discipleship
Ched Myers
In "Say to this Mountain" Myers is joined by a team of authors committed to the work of justice and peace, the renewal of the church, and to Christian discipleship. With Myers, they share in the conviction that Mark's story has transforming power only as it intersects with our own life stories and the broader story of the times in which we live. The authors of this book have designed a process for reading the Gospel of Mark in which each of the three circles of story informs the other.
Also, you don't have to order this book through amazon.com, but if you do, please consider using Amazon Smile (smile.amazon.com) and selecting Renewed Heart Ministries as your designated charity for a portion of your purchase to be donated to RHM at no additional cost to you.