RHM's Weekly Update: June 16, 2020
Unity and Justice Zoom Talks via Iglesia Adventista de Tacoma-Washington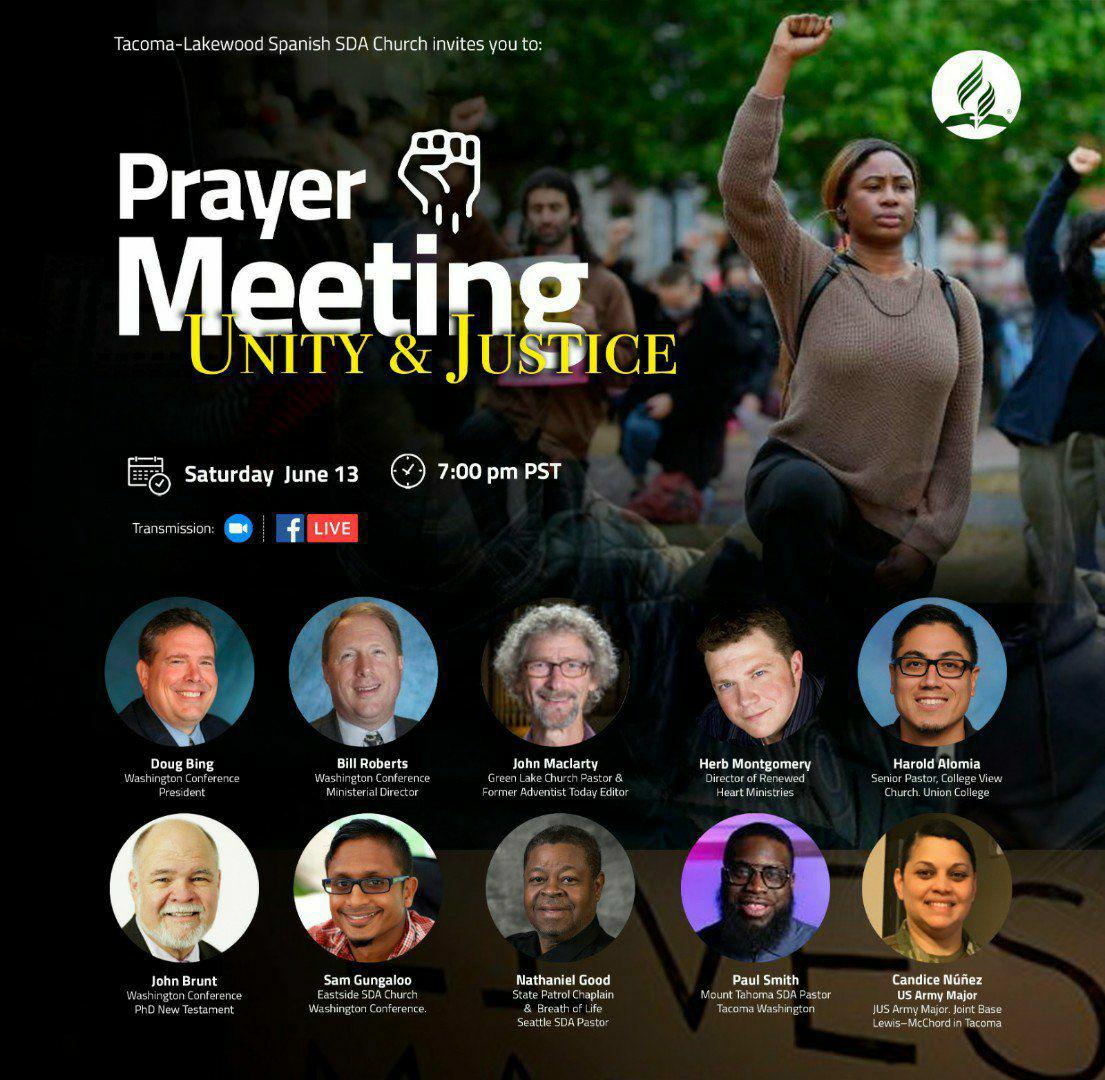 This past Saturday night at 7:00 pm pacific, I was privileged to speak alongside others on a Zoom call on the topic of the systemic need for racial justice in our country and the need for faith-communities to participate in calling for change.
I was one of ten speakers.  Each was given five to seven minutes to share.
Below is a transcript of what was on my heart to offer:
Unity and Justice Zoom Talk
Iglesia Adventista de Tacoma-Washington
Herb Montgomery | June 13, 2020
I join alongside you, tonight, as a follower of the brown-skinned Jesus, who knew first-hand the experience of police brutality, whom the police, for the purpose of terrorizing, murdered, too.
He was also murdered by those who spoke the rhetoric of prioritizing maintaining "law and order," over and above valuing the human lives of those whose social location, as Howard Thurman used to say, had their "backs against the wall" or as the Rev. Dr. Kelly Brown Douglass today says, "have no wall upon which to even place their backs."
I join you tonight as a follower of the Jesus whom Luke's gospel characterized as "liberator of the oppressed." (Luke 4:18)
A Jesus who stood in the stream of his own Jewish, prophetic, justice tradition found in the writings of his own Jewish sacred text in passages such as:
Psalms 146:6-7:
"God judges in favor of the oppressed."
Isaiah 58:6:
"Is not this the fast that I choose: to loose the bonds of injustice, to undo the thongs of the yoke, to let the oppressed go free, and to break every yoke?"
Isaiah 10:1:
"How terrible it will be for those who make unfair laws, and those who write laws that make life hard for people."
Amos 5:21-24:
"I hate, I despise your festivals, and I take no delight in your solemn assemblies. Even though you offer me your burnt offerings and grain offerings, I will not accept them; and the offerings of well-being of your fatted animals I will not look upon. Take away from me the noise of your songs; I will not listen to the melody of your harps. But let justice roll down like waters, and righteousness like an ever-flowing stream."
A Jesus whose gospel confronted both personal as well as the systemic sin of his own society.
A Jesus who modeled valuing human lives over concern for privileged property, when within the courtyard of the heart of his own Temple-state, his own protest and temple-demonstration involved the overturning tables and the property owned by the privileged and those economically profiting from the systemic exploitation of those on the undersides and margins of his own community.
I also stand before you belonging to the Christian faith tradition who has a long history of participation and partnership with the culture of White Supremacy, as Ida B. Wells stated "too busy saving the souls of White Christians from burning in hellfire to save the lives of black ones from present burning in fires kindled by White Christians," a form of Christianity too often refusing to understand and/or willfully misrepresenting movements for Black and Brown lives; too often practicing more caution than courage and remaining silent behind what MLK referred to as the "anesthetizing security of stained glass windows."
Tonight, we don't call for peace, we call for justice, knowing that true peace only results from distributive, societal justice.
We reject the sin of White supremacy and pledge participation in the work of eradicating systemic White supremacy from both the faith communities to which we belong and our larger communities outside of our faith community to which we also belong, specifically in the context of what Angela Davis calls a racialized, prison-industrial complex which includes the terror of police brutality that fails to value Black lives and Black communities.
For those familiar, I'll end with James Parkinson's response to the work of the late Dr. James H. Cone,
"Until the white body writhes with red rage, until the white heart heaves with black tremors, until the white head bows before yellow dreams and tan schemes and olive screams for a different world, any communion claimed will be a contrivance of denial. A theologian—speaking of resurrection, in a body not bearing the scars of their own 'crucifixion'? Impossible!"
Let us pray,
"God of all peoples, source of love, inclusion, equity and justice, May Your just future come, on earth as it is in heaven. An earth where those who presently mourn find comfort, those presently on the margins are centered and heard, where those who hunger and thirst and cry out for justice are filled. Tonight, we lift up our own voices alongside the chorus of others around us also crying out:
Black.
Lives.
Matter.
We pray all this in the name of all that is holy, just and good, Amen."
---

Recent Posts
COVID and the Things That Make for Peace (Part 1-2)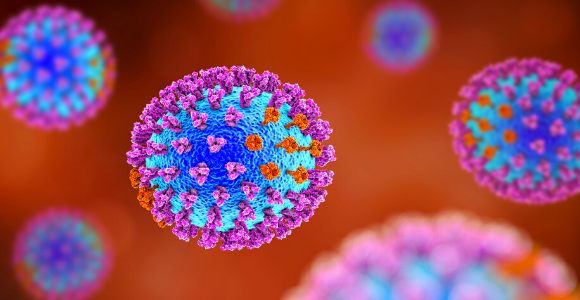 Glaude ends the interview with the call to both imagine a different world and voice the notion that we actually can transition to a society shaped by justice and love. We can imagine a different way of being together again post-COVID, and that way will be determined by the kind of people we choose to be during COVID.
Begin reading this series at https://www.patheos.com/blogs/socialjesus/2020/06/things-peace-time-covid-part1/
---
A Special Message to Our HeartGroups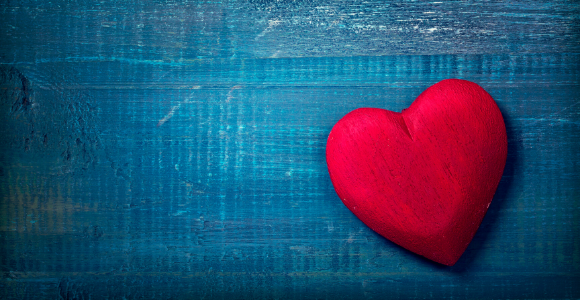 We are continuing to ask all HeartGroups not to meet together physically at this time. Please stay virtually connected and to practice physical distancing. You can still be there for each other to help ease anxiety and fears. When you do go out, please maintain a six-foot distance with others, continue to wear a mask, and wash your hands often to keep the spread of the virus at bay.
This is also a time where we can practice the resource-sharing and mutual aid found in the gospels. Make sure the others in your group have what they need. We are more interconnected than we realize, as this has proven. And we need each other during this time.
How many ways can you take care of others while we are physically apart?
---
June's Recommended Reading from RHM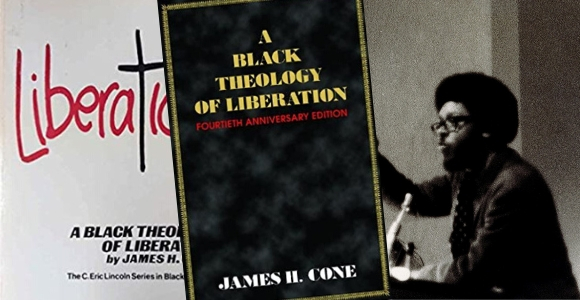 A Black Theology of Liberation, 40th Anniversary Edition
by James H. Cone
With the publication of his earlier work, Black Theology & Black Power (1969), James Cone emerged as one of the most powerful theological voices in North America. A Black Theology of Liberation (1970) was his defense of the claims Cone made in his first volume. These books, which offered a searing indictment of white theology and society, introduced a radical reappraisal of the Christian message for our time. Joining the spirit of Malcolm X and Martin Luther King, Jr., Cone radically reappraised Christianity from the perspective of the oppressed black community in North America. Forty years later, Cone's work retains its original power, enhanced now in the 40th Anniversary edition by his reflections on the evolution of his own thinking and of black theology.
In the context of the current calls for justice for Black lives taking place across the U.S., the late James Cone's voice is still speaking to us more loudly than ever.
Remember, you don't have to order this book through amazon.com, but if you do, please consider using Amazon Smile (smile.amazon.com) and selecting Renewed Heart Ministries as your designated charity for a portion of your purchase to be donated to RHM at no additional cost to you.