RHM's Weekly Update: July 7, 2020

Recent Posts
Choosing Peace through Militarized Policing or Distributive Justice (Parts 1 – 3)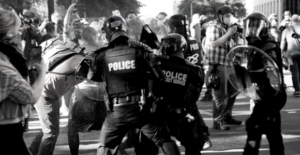 "What we have here is two paths toward peace. One was enforced by militarized power and the other addressed the root causes of injustice that lead to the lack of peace."
Begin reading this series at  https://www.patheos.com/blogs/socialjesus/2020/06/choosing-peace-through-militarized-policing-part1/
A Path Toward Societal Equity (Part 1 – 3)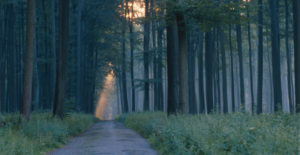 "Today's climate for those deemed essential workers during our present pandemic is similar. As the Swiss author, Max Frisch, wrote, "We asked for workers; we got people instead." Any society produces tension when the value of societal equity is violated, by design, to benefit a few at the top of society at the expense of the masses on the margins and undersides."
Begin reading this series at https://www.patheos.com/blogs/socialjesus/2020/06/path-toward-societal-equity-part1/
---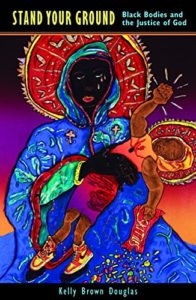 Stand Your Ground: Black Bodies and the Justice of God
by Rev. Dr. Kelly Brown Douglas.
Written in the context of Travon Martin's murder, this volume is just as relevant in the context of the calls for systemic racial justice in the U.S., presently. This book is an attempt to take seriously the social and theological questions raised within Black communities, "Where is the justice of God? What are we to hope for?" We cannot recommend this book highly enough for those seeking a greater understanding of present calls for systemic racial as well as immigration justice.
Remember, you don't have to order this book through amazon.com, but if you do, please consider using Amazon Smile (smile.amazon.com) and selecting Renewed Heart Ministries as your designated charity for a portion of your purchase to be donated to RHM at no additional cost to you.
---
Weekly Zoom HeartGroup on Wednesday Nights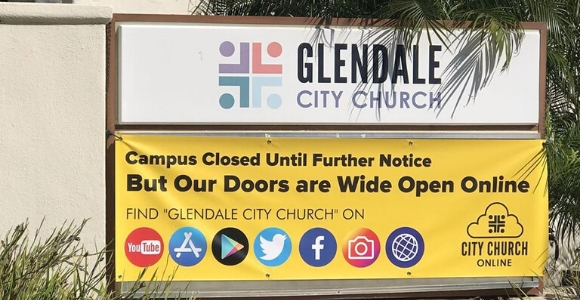 Each Wednesday evening, Glendale City Church will be hosting a Zoom-HeartGroup led by Herb Montgomery.  Our discussion each week will focus on the content in Renewed Heart Ministries weekly eSight articles and the Jesus For Everyone podcast published each Friday.  The time of each Zoom session will be on Wednesdays at 7:00 p.m. Pacific/10:00 p.m. Eastern.
For more information and for the link to participate each week, follow Pastor Todd Leonard's Facebook page at https://www.facebook.com/toddjleonard
#heartgroup #dojustice #citychurchonline
---
A Special Message to Our HeartGroups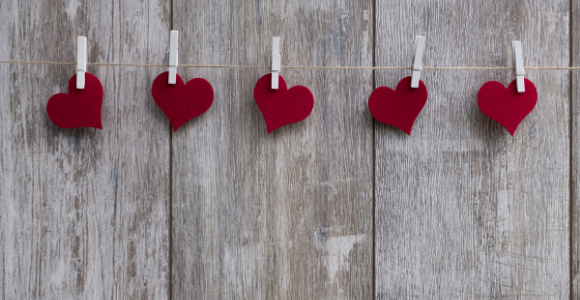 We are continuing to ask all HeartGroups not to meet together physically at this time. Please stay virtually connected and to practice physical distancing. You can still be there for each other to help ease anxiety and fears. When you do go out, please maintain a six-foot distance with others, continue to wear a mask, and wash your hands often to keep the spread of the virus at bay.
This is also a time where we can practice the resource-sharing and mutual aid found in the gospels. Make sure the others in your group have what they need. We are more interconnected than we realize, as this has proven. And we need each other during this time.
How many ways can you take care of others while we are physically apart?