RHM's Weekly Update: February 11, 2020

Recent Posts:
Interpreting Sacred Texts in Life-Giving Ways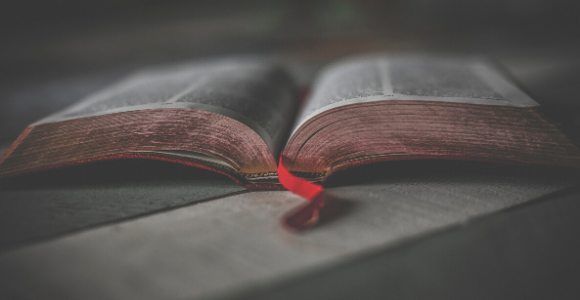 Interpretations are not eternal. They change with time. As we see the harmful fruit of present interpretations, we can make those interpretations give way to new ones, in the hope that new interpretations will bear the fruit of life. And if we see that our new interpretations also do harm, we will challenge them too.
Full article at https://www.patheos.com/blogs/socialjesus/2020/02/interpreting-sacred-texts-in-life-giving-ways/
Push Back from the Establishment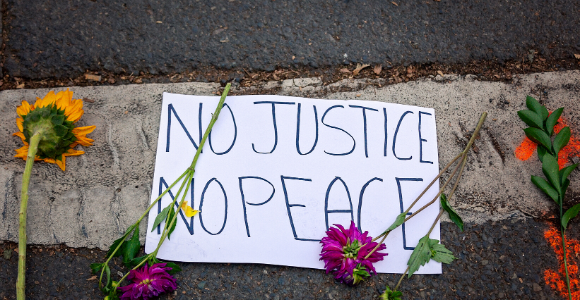 Where do you see establishment push back against a vision of future society that is more distributively just, today? Maybe these passages can offer us some encouragement as we stand up to injustice.
Full article at https://www.patheos.com/blogs/socialjesus/2020/02/establishment-push-back/
Jesus' More Unpopular Economic Teachings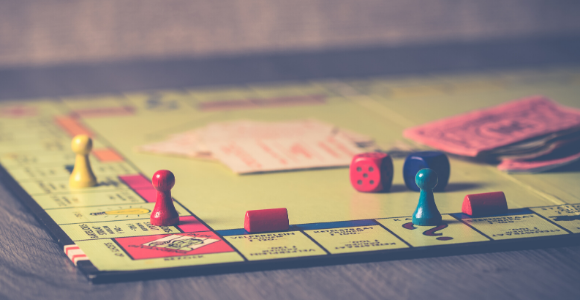 I agree with Robinson. Jesus' vision for the world was one where people took care of people. It was a call not to rest your peace of mind about the future in hoarded wealth. When we have to choose between more wealth or people, Jesus called us to choose people.
Full article at https://www.patheos.com/blogs/socialjesus/2020/02/jesus-unpopular-economic-teachings/
Trump, White Christianity and the Parable of Insipid Salt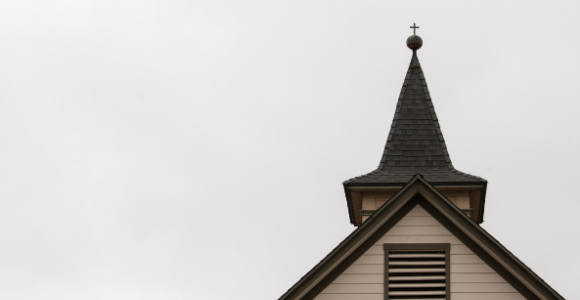 I'm not sure what Christianity's future is. But I do believe that, to the best of our ability, we must rediscover the gospel Jesus himself taught, not merely a gospel about him. We must then take these teachings and weight their fruit, asking what they may offer our work of love, compassion, and justice, today.
Full article at https://www.patheos.com/blogs/socialjesus/2020/01/white-christianity-parable-insipid-salt/
---
February's Recommending Reading from RHM
The Fire Next Time
by James Baldwin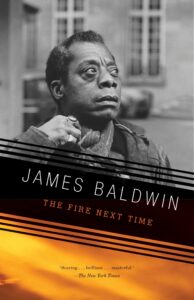 In honor of Black History Month, February's recommended reading is James Baldwin's The Fire Next Time.
This volume was a national bestseller when it first appeared in 1963. It galvanized the nation and gave passionate voice to the emerging civil rights movement. At once a powerful evocation of James Baldwin's early life in Harlem and a disturbing examination of the consequences of racial injustice, the book is an intensely personal and provocative document. It consists of two "letters," written on the occasion of the centennial of the Emancipation Proclamation, that exhorts Americans, both black and white, to attack the terrible legacy of racism. Described by The New York Times Book Review as "sermon, ultimatum, confession, deposition, testament, and chronicle…all presented in searing, brilliant prose," The Fire Next Time stands as a classic of Black literature.
Also, remember, you don't have to order this book through amazon.com, but if you do, please consider using Amazon Smile (smile.amazon.com) and selecting Renewed Heart Ministries as your designated charity for a portion of your purchase to be donated to RHM at no additional cost to you.