RHM's Free Monthly Newsletter
Are you missing out on RHM's FREE monthly newsletter: Awakenings?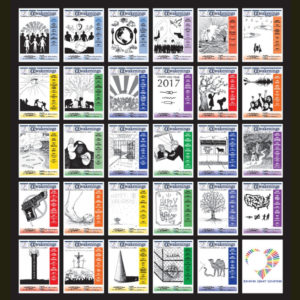 Each month you'll read relevant articles inspiring us to action, compassion and justice. You'll get updates on what projects we are working on here on RHM. And you find out how you, too, can get involved!
You can subscribe to receive Awakenings by clicking the link below:
https://renewedheartministries.com/Contact-forms?form=EmailSignUp