RHM's Annual Reading Course Book for November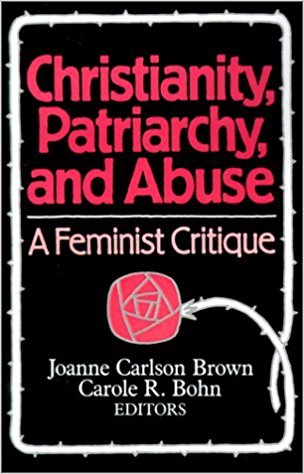 If Christianity is going to participate in the work of making our world a safe, compassionate, just home for us all, then we need to be willing to listen to the voices of those who point out where we have participated in just the opposite.
I believe Christianity can be reclaimed. But before this can happen, we must openly listen.
We are excited to this volume to our 2017 reading list this month.
Christianity, Patriarchy, and Abuse: A Feminist Critique
Joanne C. Brown (Editor), Carole R. Bohn (Editor), Elizabeth Bettenhausen (Foreword)
This is one of the most profoundly life changing books I myself have read. Learning to listen to the experiences of others in relation to our most deeply cherished theologies is vital if we are to move toward theologies the don't do harm.
From the publishers:
"Are patriarchy and the Christian faith so inextricably linked that the very theology glorifies violence, suffering, and sacrifice? Is it possible to be feminist and retain some attachment to the Christian tradition? Contributors to this classic address these questions from the perspectives of theology, history, ethics, and pastoral psychology."
We hope you enjoy reading this volume as much as we have.
And remember, if you use Amazon.com, please consider using Amazon Smile and selecting Renewed Heart Ministries as your charity to support our work at no additional cost to yourself. You can do so at: http://smile.amazon.com/ch/20-8663541