RHM Weekly Update: January 28, 2020

Thank You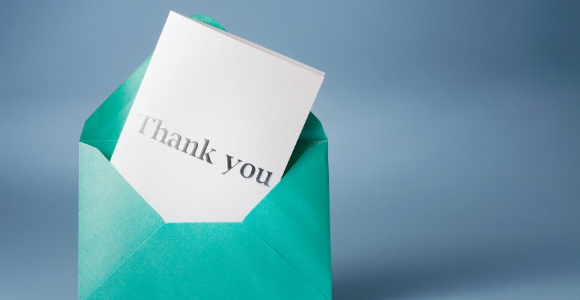 Tax-Receipts to all of our supporters for their donations to RHM during 2019 are going out in the mail this week.  And as we are finalizing those, I wanted to stop for a moment and say thank you.
As this new year began, I received an email from one of our listeners who wrote, "Thank you for spreading the truth of Jesus' teachings.  Your perspectives have changed my world view and I am so grateful."
I often receive notes like this, and I often think of our supporters, like you, who enable us to continue our much-needed work in the hearts and lives of those with whom we come in contact.
A Christianity that teaches love, compassion, inclusion, and justice is needed right now more than ever. Through your support, you're helping to further the work of healing the hurt Christianity has done to so many on the margins of our world, and you're helping followers of Jesus also learn how to be better humans for the future.  One reader recently commented, "This approach leads us to a different, deeper kind of Christianity. This is the kind of stuff that is allowing me to reshape my view of GOD, and reclaim it from years of abuse and misunderstanding."
Without your generous support this past year our work could not continue. Thank you for being part of the RHM family. Our hope, for each of us, for this coming year is to follow Jesus more deeply together.  To choose love, compassion and taking action when we see ways for us to shape our world into a just home for everyone.  Another world is possible, and each time I receive a note of gratitude for our work, I'm reminded of it.
As director of this ministry, I can't thank you enough for your support. Together we are making a difference.  
With much love and gratitude for you,
Herb Montgomery
Director of Renewed Heart Ministries
---

Recent posts . . . 
The Kind of Resurrection I Want No Part Of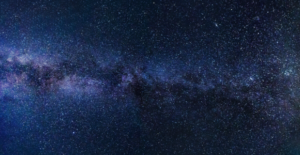 "A resurrection that doesn't follow standing with those on the undersides and edges of society isn't authentic resurrection as defined by the Jesus story. If Christianity does not discover how to stand with women, people of color, immigrants, and gay, lesbian, bisexual, transgender, and gender-nonconforming people, it's not a Christianity I want to be a part of."
Full article at: https://www.patheos.com/blogs/socialjesus/2020/01/resurrection-i-want-no-part-of/
Taking Up One's Cross and the Myth of Redemptive Suffering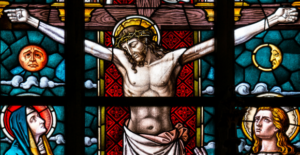 "When those in power choose to threaten crosses for those standing up to systemic injustice, don't let go. Keep holding on to hope even in the face of impossible odds. Keep holding on to life—resist."
Full article at: https://www.patheos.com/blogs/socialjesus/2020/01/taking-ones-cross-myth-redemptive-suffering/
---
Last Week's eSight
The Ethic of Enemy Love (Part 1)
by Herb Montgomery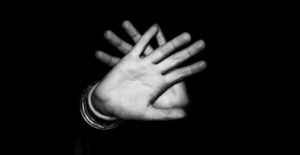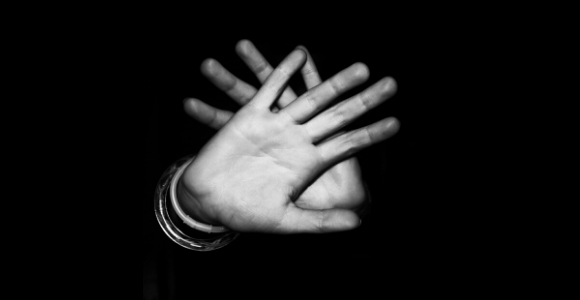 "First, this ethic does not mean that we should expect reconciliation without change or reparations from our enemies . . . To expect the victims of violence to reconcile with their oppressors in the midst of ongoing oppression, even when the injustice is systemic, is in itself violent."
Full eSight at: https://renewedheartministries.com/Esights/01-24-2020
---
January's Recommended Reading
Nonviolent Communication: A Language of Life: Life-Changing Tools for Healthy Relationships (Nonviolent Communication Guides)
by Marshall B. Rosenberg, Ph.D.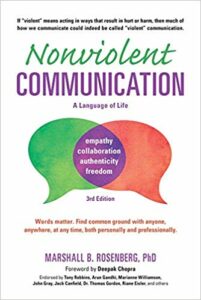 Marshall Rosenberg, Ph.D. has initiated peace programs in war-torn areas throughout the world including Rwanda, Burundi, Nigeria, Malaysia, Indonesia, Sri Lanka, the Middle East, Serbia, Croatia, and Ireland. He is the founder and director of educational services for the Center for Nonviolent Communication (CNVC), an international nonprofit organization that offers workshops and training in 30 countries.
What is Violent Communication?
If "violent" means acting in ways that result in hurt or harm, then much of how we communicate—judging others, bullying, having racial bias, blaming, finger-pointing, discriminating, speaking without listening, criticizing others or ourselves, name-calling, reacting when angry, using political rhetoric, being defensive or judging who's "good/bad" or what's "right/wrong" with people—could indeed be called "violent communication."
What is Nonviolent Communication?
Nonviolent Communication is the integration of four things:
• Consciousness: a set of principles that support living a life of compassion, collaboration, courage, and authenticity
• Language: understanding how words contribute to connection or distance
• Communication: knowing how to ask for what we want, how to hear others even in disagreement, and how to move toward solutions that work for all
• Means of influence: sharing "power with others" rather than using "power over others"
Nonviolent Communication serves our desire to do three things:
• Increase our ability to live with choice, meaning, and connection
• Connect empathically with self and others to have more satisfying relationships
• Sharing of resources so everyone is able to benefit
If you're are looking for a book to begin your new year with, we recommend this month's book very highly.
Also, remember, you don't have to order this book through amazon.com, but if you do, please consider using Amazon Smile (smile.amazon.com) and selecting Renewed Heart Ministries as your designated charity for a portion of your purchase to be donated to RHM at no additional cost to you.