RHM Weekly News Update

Posted: July 23, 2019
---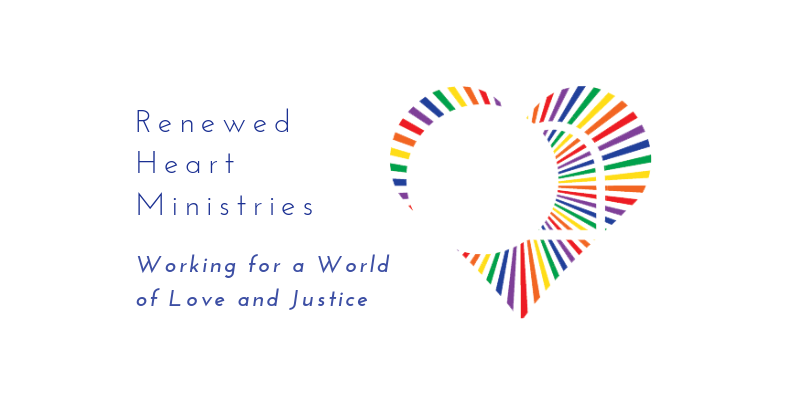 We need your support to bring the kind of resources and analysis RHM provides.
Intersections between faith, love, compassion, and justice are needed now more than ever.
Click here to make a tax-deductible contribution.
---
Taking the Challenges of Societal Change Seriously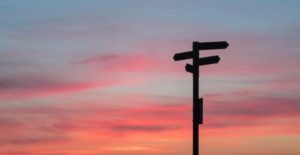 "Either way, the confrontation in this passage, for me, is hard. It's a serious wake-up call to us to genuinely understand what we are signing up for when we choose to lean more deeply into and begin following the teachings of the historical Jesus. This journey is not for those who desire to remain comfortable . . . "
---
Staying Awake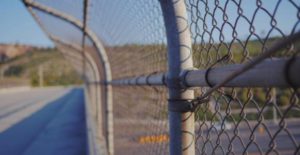 "These accusations are the status quo's efforts to keep you quiet, passive, compliant, and asleep. So keep speaking your truth into the darkness of injustice . . . "
---
Checking Your Privilege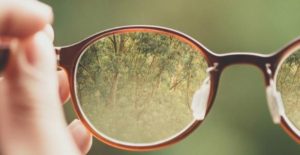 "We can do better than defensiveness. In this story of Jesus, I hear the call to lay mine down  . . .  Another world is possible. But we're going to have to learn to listen to those whose experiences are less privileged and end the very system of privilege if we are to get there . . . "
---
Book of the Month for July 2019
Said I Wasn't Gonna Tell Nobody: The Making of a Black Theologian
By James H. Cone
I have a tremendous amount of respect and gratitude for the late Dr. James H. Cone. His work has deeply impacted my own journey and understanding. He is widely regarded as the "father of Black Theology"—his own synthesis of Gospel message embodied by Martin Luther King, Jr., and the black pride of Malcolm X. Next year marks the 50th anniversary of his first book, Black Theology and Black Power.
This book tells his story. This new work is truly the capstone to that career, showing how he was compelled by events to articulate this theology, how it led to his career at Union and his succession of books—along the way learning from his critics, his students, and the ongoing challenge of his principal models—King, Malcolm X, and James Baldwin.
This month's book comes with our highest recommendation here at RHM.
[You don't have to order this book through amazon.com, but if you do, please consider using Amazon Smile (smile.amazon.com) and selecting Renewed Heart Ministries as your designated charity for a portion of your purchase to be donated to RHM at no additional cost to you.]
---
July's Featured Presentation
James M. Robinson wrote in his book The Gospel of Jesus, "The human dilemma is, in large part, that we are each other's fate. We become the tool of evil that ruins another person as we look out for ourselves, having long abandoned any youthful idealism we might once have cherished. But if we each would cease and desist from pushing the other down to keep ourselves up, then the vicious cycle would be broken." Jesus showed us the way to do this. It is our hope that you will be encouraged as you listen to this month's featured presentation Enough Bread For Today by Herb Montgomery. Another world is possible.
Enough Bread For Today by Herb Montgomery
---