RHM Update: September 15, 2020

2020 has been a challenging year for many nonprofits. RHM is no exception. We need your support to impact lives and bring the faith-based, societal-justice focused resources and analysis RHM provides.
Intersections between faith, love, compassion, and justice are needed right now more than ever.
If you have been blessed by the work of RHM, please consider making a tax-deductible donation, today.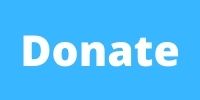 ---
Recent Posts

Enough for Us All (Parts 1 – 3)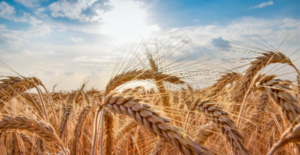 Though oppressors often claim "God is on our side," the God of this Genesis story shows regard for the victim of systemic injustice.
Begin reading at https://www.patheos.com/blogs/socialjesus/2020/08/enough-for-us-all-part1/
Not Everyone Is In Need (Part 1 – 3)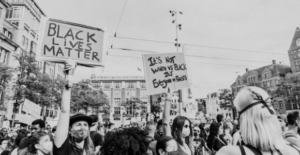 This is the ethic of preference or priority we see in the passage above from Mark's gospel. This ethic in Mark can apply just as equally to those being harmed today by systemic, societal sicknesses.
Begin reading at https://www.patheos.com/blogs/socialjesus/2020/09/not-everyone-is-in-need-part1/
---
September's Recommended Reading from RHM
Social Democracy in the Making: Political and Religious Roots of European Socialism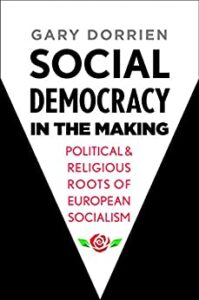 by Gary Dorrien
An expansive and ambitious intellectual history of democratic socialism from one of the world's leading intellectual historians and social ethicists
The fallout from twenty years of neoliberal economic globalism has sparked a surge of interest in the old idea of democratic socialism—a democracy in which the people control the economy and government, no group dominates any other, and every citizen is free, equal, and included. With a focus on the intertwined legacies of Christian socialism and Social Democratic politics in Britain and Germany, this book traces the story of democratic socialism from its birth in the nineteenth century through the mid‑1960s.
Examining the tenets on which the movement was founded and how it adapted to different cultural, religious, and economic contexts from its beginnings through the social and political traumas of the twentieth century, Gary Dorrien reminds us that Christian socialism paved the way for all liberation theologies that make the struggles of oppressed peoples the subject of redemption. He argues for a decentralized economic democracy and anti-imperial internationalism.
Remember, you don't have to order this book through amazon.com, but if you do, please consider using Amazon Smile (smile.amazon.com) and selecting Renewed Heart Ministries as your designated charity for a portion of your purchase to be donated to RHM at no additional cost to you.
---
Weekly Zoom HeartGroup on Wednesday Nights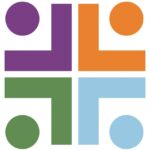 Each Wednesday evening, Glendale City Church will be hosting a Zoom-HeartGroup led by Herb Montgomery.  Our discussion each week will focus on the content in Renewed Heart Ministries weekly eSight articles and the Jesus For Everyone podcast published each Friday.  The time of each Zoom session will be on Wednesdays at 7:00 p.m. Pacific/10:00 p.m. Eastern.
For more information and for the link to participate each week, contact RHM here.
---
A Special Message to Our HeartGroups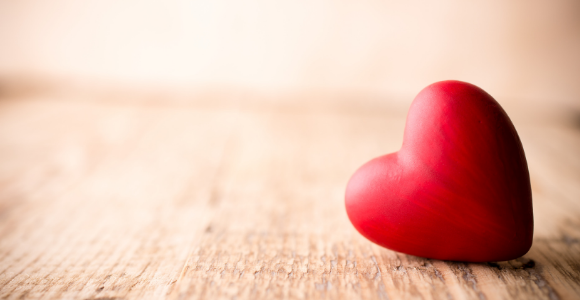 We are continuing to ask all HeartGroups not to meet together physically at this time. Please stay virtually connected and to practice physical distancing. You can still be there for each other to help ease anxiety and fears. When you do go out, please maintain a six-foot distance with others, continue to wear a mask, and wash your hands often to keep the spread of the virus at bay.
This is also a time where we can practice the resource-sharing and mutual aid found in the gospels. Make sure the others in your group have what they need. We are more interconnected than we realize, as this has proven. And we need each other during this time.
How many ways can you take care of others while we are physically apart?
---
A Sign Up to Receive RHM's Free Monthly Newsletter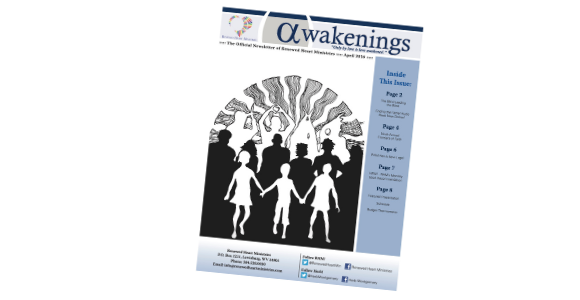 Subscribe here