RHM Update: October 24, 2022


Last Week's Social Jesus Posts
Articles posted each week at https://www.patheos.com/blogs/socialjesus/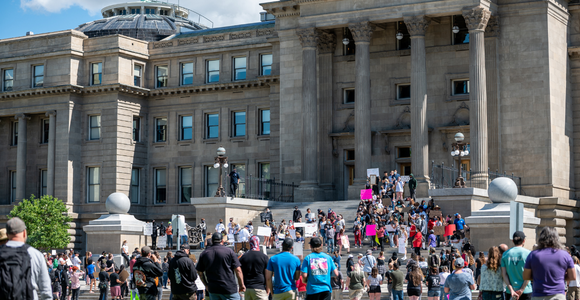 Faith Based Complicity in Social Harm (Part 1 of 3)
"This week's passage is about a lot more than just humility.  It's also about complicity with political harm."
https://www.patheos.com/blogs/socialjesus/2022/10/faith-based-complicity-social-harm-part1/
Faith Based Complicity in Social Harm (Part 2 of 3)
"Though religiously observant in their own eyes, they were still politically complicit in the concrete harms being committed against the vulnerable in society."
https://www.patheos.com/blogs/socialjesus/2022/10/faith-based-complicity-social-harm-part2/
Faith Based Complicity in Social Harm (Part 3 of 3)
"Are we building systems that give life to those who marginalized and vulnerable or are we engaging in political activity that has our religious community's approval but is actually deeply destructive?"
https://www.patheos.com/blogs/socialjesus/2022/10/faith-based-complicity-social-harm-part3/
---
Recommended Reading for October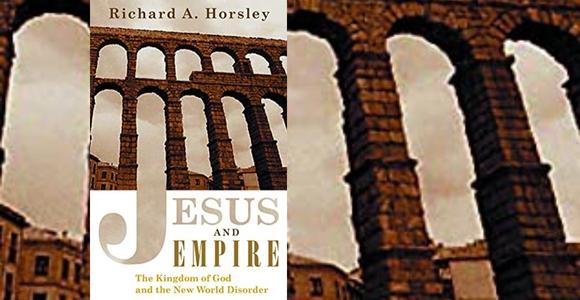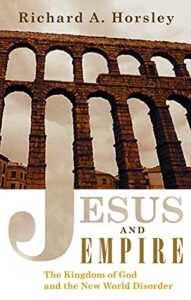 Jesus and Empire: The Kingdom of God and the New World Disorder
by Richard A. Horsley
Building on his earlier studies of Jesus, Galilee, and the social upheavals in Roman Palestine, Horsley focuses his attention on how Jesus' proclamation of the kingdom of God relates to Roman and Herodian power politics. In addition he examines how modern ideologies relate to Jesus' proclamation.
One of RHM's favorites for 2022!
---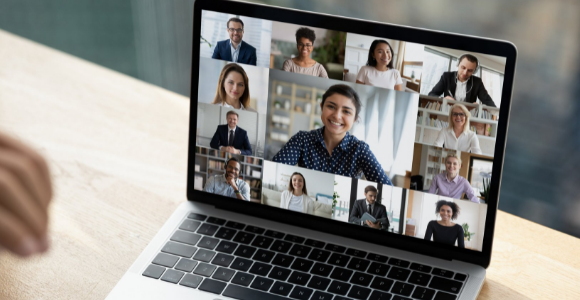 UPCOMING EVENTS
November 26, 2022
Good News Fellowship
(via Zoom)
Toronto, Ontario Canada
304.520.0030
(Contact us Renewed Heart Ministries for Zoom link.)
---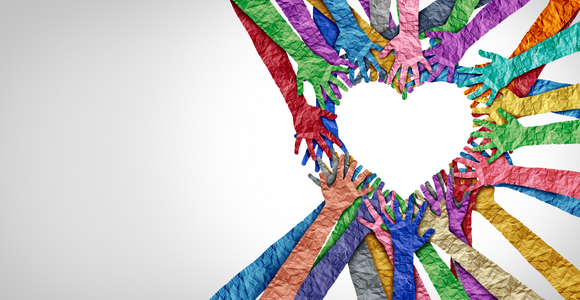 Weekly Zoom HeartGroup on Wednesday Nights
"I've experienced paradigm shifts in my thinking that are transforming my spiritual journey."
That's what one participant recently wrote. Each Wednesday evening, Glendale City Church will be hosting a Zoom-HeartGroup led by Herb Montgomery.  Our discussion each week will focus on the content in Renewed Heart Ministries' weekly eSight articles and the Jesus For Everyone podcast published each Friday.  The time of each Zoom session will be on Wednesdays at 7:00 p.m. Pacific/10:00 p.m. Eastern.
For more information and for the link to participate each week, contact RHM here.
---
A Sign Up to Receive RHM's Free Monthly Newsletter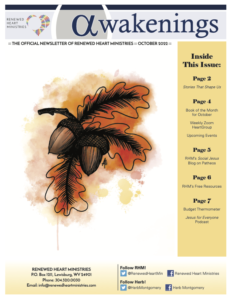 Subscribe here.