RHM Update: May 9, 2022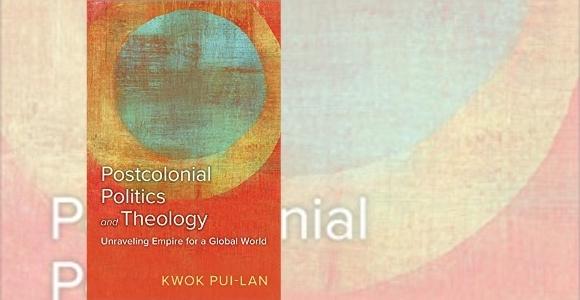 Recommended Reading for May
Postcolonial Politics and Theology: Unraveling Empire for a Global World
by Kwok Pui-lan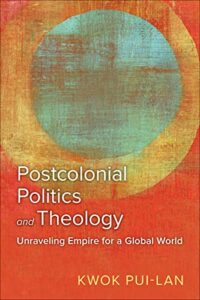 Postcolonial Politics and Theology seeks to reform and reimagine the field of political theology—uprooting it from the colonial soil—using the comparative lenses of postcolonial politics and theology to bring attention to the realities of the Global South. Kwok Pui-lan traces the history of the political impacts of Western theological development, especially developments in the U.S. context, and the need to shift these interlocking fields toward non-Western traditions in theory and practice.
A special focus of the book is on the changing sociopolitical realities of American Empire and Sino-American competition, illustrated in Donald Trump's slogan of "Make America Great Again" and Xi Jinping's hope for a "China Dream." The shifting of U.S. and Asian relationships highlights the need to move our theological and political categories away from a vision of strongman domination and toward a postmodern, postcolonial, and transnational world, especially exemplified in the Asia Pacific context.
Throughout, Kwok overturns the idea of centering one cultural framework and marginalizing others in favor of living into a multiplicity of deeply contextual theologies. She explores how these theologies are being developed in global, postcolonial contexts, through struggles for democracy and civil disobedience in Hong Kong, by efforts to reclaim selfhood and sexual identity from exploitative colonial desire, through the work of interreligious solidarity and peacebuilding, and in the practice of earth care in the face of ecological crisis.
---

Last Week's Social Jesus Posts
Articles posted each week at https://www.patheos.com/blogs/socialjesus/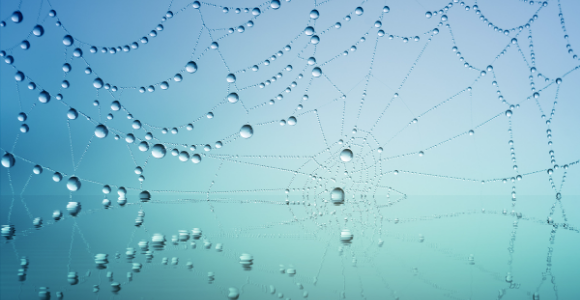 Being Part of One Another (Part 1 of 3)
"This can remind Christians both of Jesus' deep Jewishness, and also how often the language of John is both covertly and overtly antisemitic."
https://www.patheos.com/blogs/socialjesus/2022/05/being-part-one-another-part1/
Being Part of One Another (Part 2 of 3)
"This community defines itself as 'more than' and those who do not define Jesus the way they do as 'less than.' This is another intrinsically harmful form of exceptionalism or supremacy."
https://www.patheos.com/blogs/socialjesus/2022/05/being-part-one-another-part2/
Being Part of One Another (Part 3 of 3)
We thrive together. We survive together. What harms some, always in some way harms everyone.
https://www.patheos.com/blogs/socialjesus/2022/05/being-part-one-another-part3/
---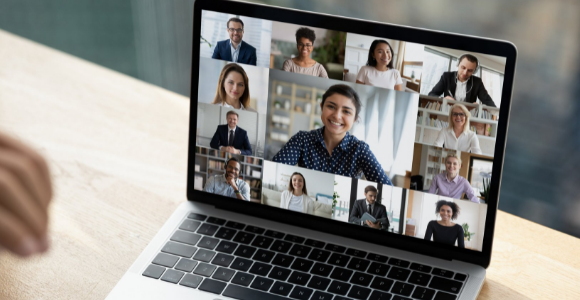 Upcoming Events
June 25, 2022
Good News Fellowship
(Via Zoom)
Toronto, Ontario
Canada
---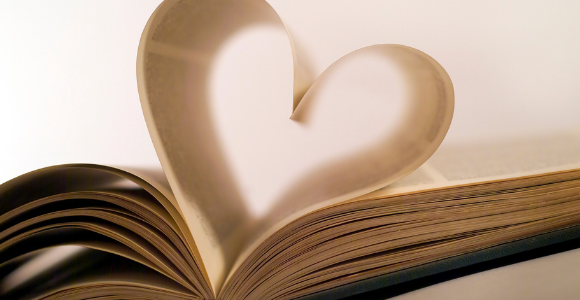 Weekly Zoom HeartGroup on Wednesday Nights
"I've experienced paradigm shifts in my thinking that are transforming my spiritual journey."
That's what one participant recently wrote. Each Wednesday evening, Glendale City Church will be hosting a Zoom-HeartGroup led by Herb Montgomery.  Our discussion each week will focus on the content in Renewed Heart Ministries' weekly eSight articles and the Jesus For Everyone podcast published each Friday.  The time of each Zoom session will be on Wednesdays at 7:00 p.m. Pacific/10:00 p.m. Eastern.
For more information and for the link to participate each week, contact RHM here.
---
A Sign Up to Receive RHM's Free Monthly Newsletter
`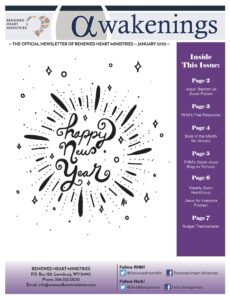 Subscribe here.