RHM Update: March 21, 2022

---

Last Week's Social Jesus Posts
Articles posted each week at https://www.patheos.com/blogs/socialjesus/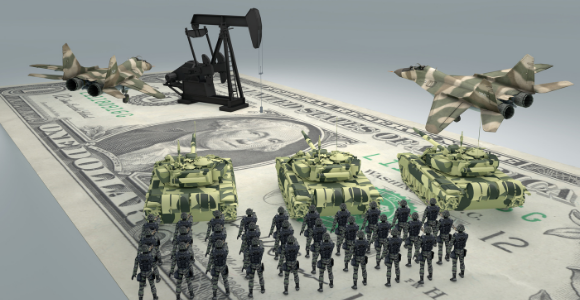 Injustice is Not Sustainable (Part 1 of 3)
"I don't hear the moralistic idea of repentance so many of us are used to today. I hear a Jewish prophet of the poor calling for social change."
https://www.patheos.com/blogs/socialjesus/2022/03/injustice-sustainable-part1/
Injustice is Not Sustainable (Part 2 of 3)
"This is a good time to pause and reflect on how injustice is unsustainable in our day as well."
https://www.patheos.com/blogs/socialjesus/2022/03/injustice-sustainable-part2/
Injustice is Not Sustainable (Part 3 of 3)
"Democratic societies must be made to birth a distributively just society where the needs of everyone and not only an elite few are collectively met. The alternative is not sustainable."
https://www.patheos.com/blogs/socialjesus/2022/03/injustice-sustainable-part3/
---
March is Donor Appreciation Month at RHM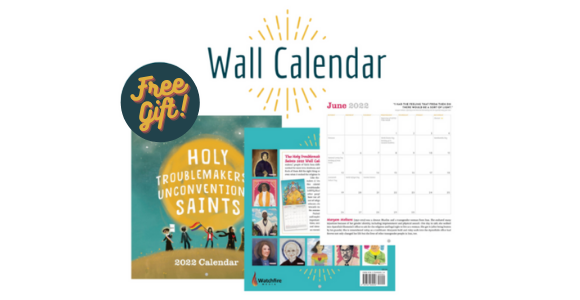 During the month of March, we want to do something special to thank you for supporting the work of Renewed Heart Ministries.
Renewed Heart Ministries provides deeply needed resources that help enable Christians to discover the intersection of their love for Jesus and their work of healing our world through actions of love, justice and compassion; actions Jesus modeled and called us to follow.
Engaging our communities in ways that shape our world into a safe, compassionate, just home for everyone is often hard work and its worth it. We appreciate the actions, big and small, each of you take each day to engage this work.
This month, we are partnering with Watchfire Media to offer a free thank you gift, shipping included. We want to offer you Watchfire Media's absolutely beautiful Holy Troublemakers & Unconventional Saints 2022 Wall Calendar to everyone who makes a special one-time donation of $50 or more through the following special link during the month of March to support RHM's work.
The online donation link to use is https://bit.ly/RHMCalendar.
(Or you donate by mail by sending your donation to
Renewed Heart Ministries
PO Box 1211
Lewisburg, WV 24901
*If donating by mail, simply make sure that your donation is specially marked indicating you would like a HolyTroublemakers & Unconventional Saints 2022 Wall Calendar as a thank you.)
If you are unfamiliar with this special calendar, The Holy Troublemakers & Unconventional Saints 2022 Wall Calendar features 12 "holy troublemakers," people of faith from different faiths and different eras who worked for more love, kindness, and justice in their corner of the world. Each of them did the right thing even when it was the hard thing, and even when it rocked the religious boat.
Like the book Holy Trouble­makers & Unconventional Saints, this calendar centers holy troublemakers who are women, LGBTQ, Black, Indigenous, and other people of color who have too often been written out of religious narratives. Their stories inspire, educate, challenge, encourage, and move us all towards more love and a faith that works for the common good of everyone.
Packed with original artwork, short bios, and inspiring quotes, the calendar also includes important holidays from diverse faith traditions, social justice movement anniversaries, and dates that help us remember that joy is an essential part of holy troublemaking.
Thank you in advance for supporting the work of Renewed Heart Ministries. Together we will continue being a voice for change. And thank you to Watchfire Media, as well, for partnering with RHM this month to be able to share this special thank you gift with our supporters. We appreciate all you do, too!
Product details:
2022 Wall Calendar: 24 pages
Publisher: Watchfire Media
Language: English
Product Dimensions: 12" x 13"
Shipping Weight: 1 lb.
ISBN: 978-1-7340895-1-6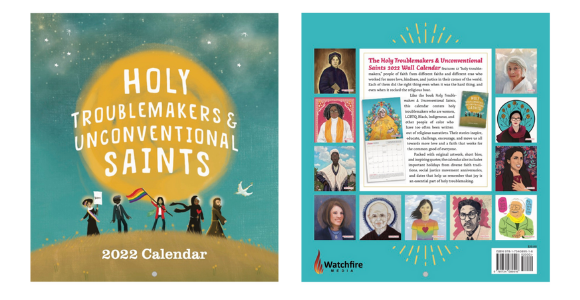 ---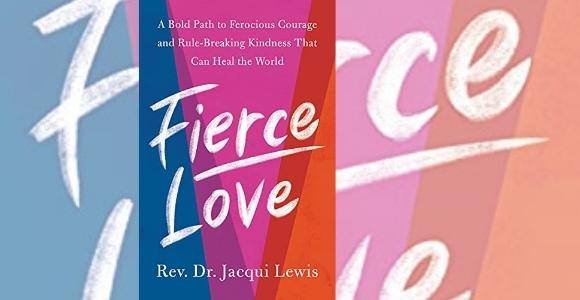 Recommended Reading for March
Fierce Love: A Bold Path to Ferocious Courage and Rule-Breaking Kindness That Can Heal the World
by Rev. Dr. Jacqui Lewis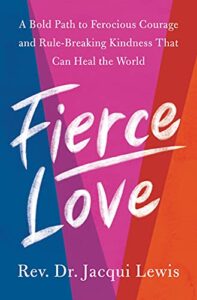 A healing antidote to our divisive culture, full of evocative storytelling, spiritual wisdom, and nine essential daily practices—by the first female, Black senior minister at the historic Collegiate Churches of New York
"Fierce Love teaches us that with spiritual faith we can transcend the darkest moments and come through stronger."—Gabrielle Bernstein, #1 New York Times bestselling author of The Universe Has Your Back
We are living in a world divided. Race and ethnicity, caste and color, gender and sexuality, class and education, religion and political party have all become demographic labels that reduce our differences to simplistic categories in which "we" are vehemently against "them." But Rev. Dr. Jacqui Lewis's own experience—of being the first female and first Black minister in her church's history, of being in an interracial marriage, and of making peace with childhood abuse—illustrates that our human capacity for empathy and forgiveness is the key to reversing these ugly trends.
Inspired by the tenets of ubuntu—the Zulu philosophy that we are each impacted by the circumstances that impact those around us, and that the world won't get better until we all get better—Fierce Love lays out the nine daily practices for breaking through tribalism and engineering the change we seek. From downsizing our emotional baggage to speaking truth to power to fueling our activism with joy, it demonstrates the power of small, morally courageous steps to heal our own lives, our posse, and our larger communities. Sharing stories that trace her personal reckoning with racism as well as the arc of her journey to an inclusive and service-driven faith, Dr. Lewis shows that kindness, compassion, and inclusive thinking are muscles that can be exercised and strengthened. With the goal of mending our inextricable human connection, Fierce Love is a manifesto for all generations: a bighearted, healing antidote to our rancorous culture.
---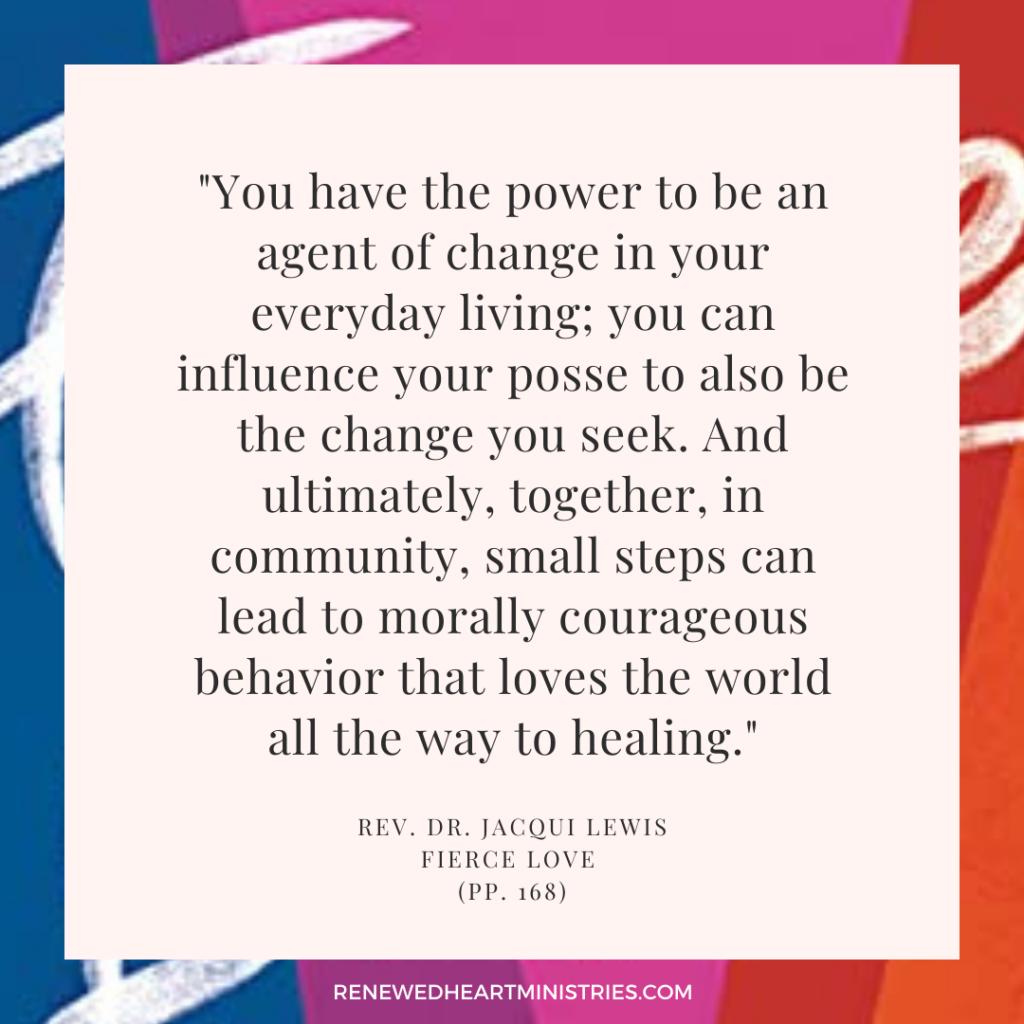 ---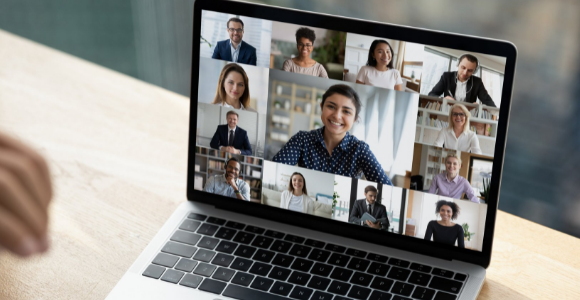 Upcoming Events
March 26, 2022
Good News Fellowship
(via Zoom)

Toronto, Ontario Canada

304.520.0030
April 10, 2022
Pacific Conference of the UCC
Portland, OR
---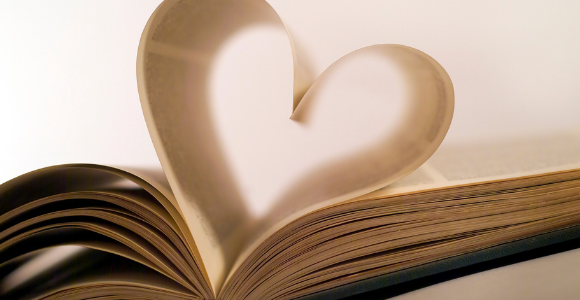 Weekly Zoom HeartGroup on Wednesday Nights
"I've experienced paradigm shifts in my thinking that are transforming my spiritual journey."
That's what one participant recently wrote. Each Wednesday evening, Glendale City Church will be hosting a Zoom-HeartGroup led by Herb Montgomery.  Our discussion each week will focus on the content in Renewed Heart Ministries' weekly eSight articles and the Jesus For Everyone podcast published each Friday.  The time of each Zoom session will be on Wednesdays at 7:00 p.m. Pacific/10:00 p.m. Eastern.
For more information and for the link to participate each week, contact RHM here.
---
A Sign Up to Receive RHM's Free Monthly Newsletter
`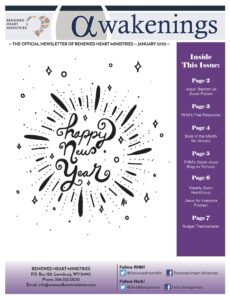 Subscribe here.