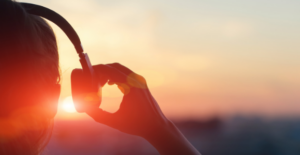 "This passage may be speaking about ways that oppressed and disinherited people can allow the sacred and valuable space inside them to be used by their oppressors."
"What we are encountering in this gospel story today would today be called intersectionality."
"Jesus modeled listening to those who belong to oppressed communities, and going deeper through that listening. I believe those who follow Jesus today can and must do the same."
Articles posted each week at https://www.patheos.com/blogs/socialjesus/
---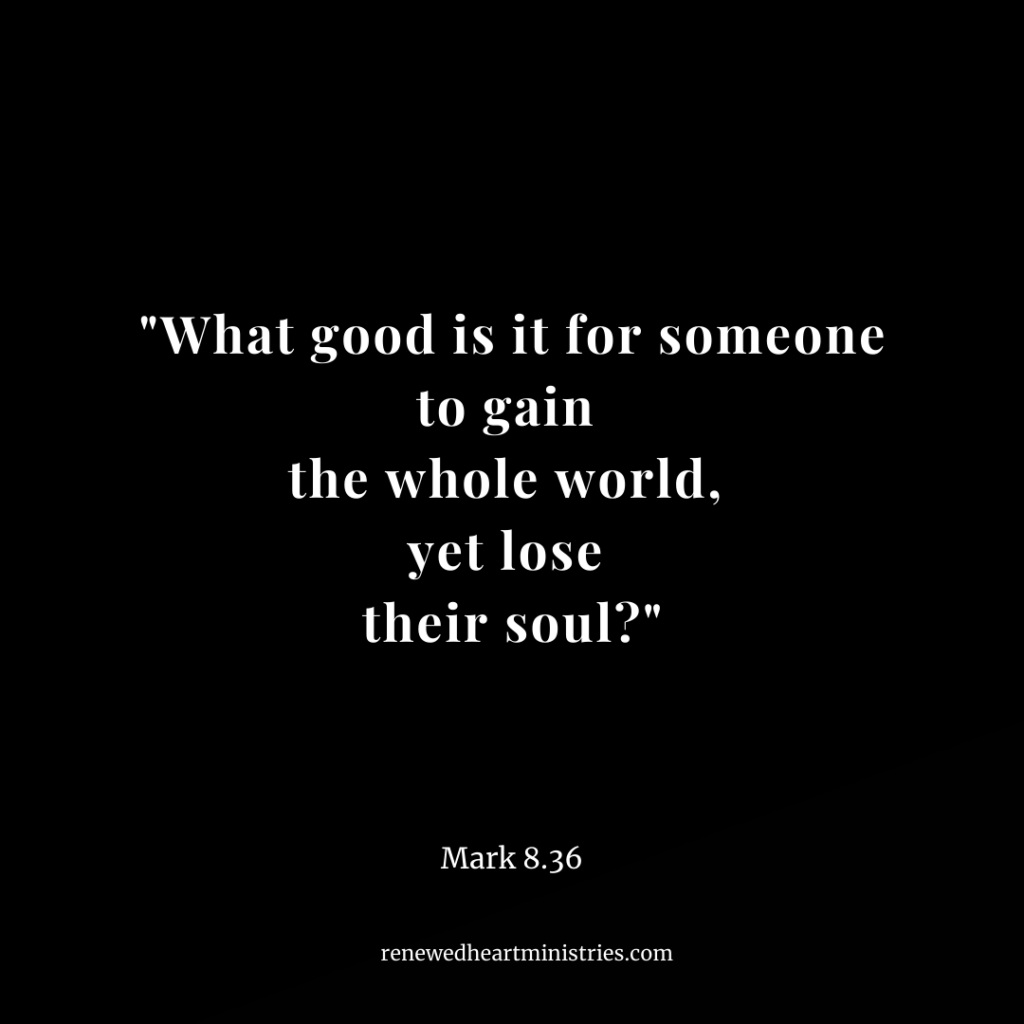 ---
Weekly Zoom HeartGroup on Wednesday Nights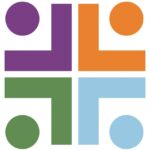 Each Wednesday evening, Glendale City Church will be hosting a Zoom-HeartGroup led by Herb Montgomery.  Our discussion each week will focus on the content in Renewed Heart Ministries' weekly eSight articles and the Jesus For Everyone podcast published each Friday.  The time of each Zoom session will be on Wednesdays at 7:00 p.m. Pacific/10:00 p.m. Eastern.
For more information and for the link to participate each week, contact RHM here.
---
A Special Message to Our HeartGroups
We are continuing to ask all HeartGroups not to meet together physically at this time. Please stay virtually connected and to practice physical distancing. You can still be there for each other to help ease anxiety and fears. When you do go out, please maintain a six-foot distance with others, continue to wear a mask, and wash your hands often to keep the spread of the virus at bay.
This is also a time where we can practice the resource-sharing and mutual aid found in the gospels. Make sure the others in your group have what they need. We are more interconnected than we realize, as this has proven. And we need each other during this time.
How many ways can you take care of others while we are physically apart?
---
A Sign Up to Receive RHM's Free Monthly Newsletter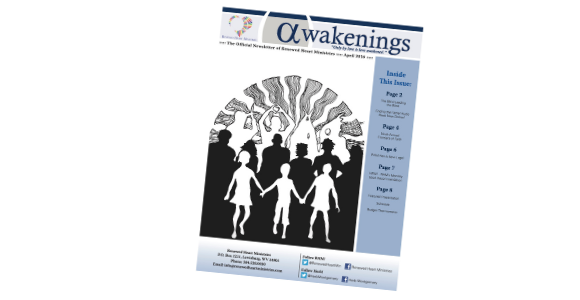 Subscribe here.