RHM Update: December 14, 2021
Recommended Reading for December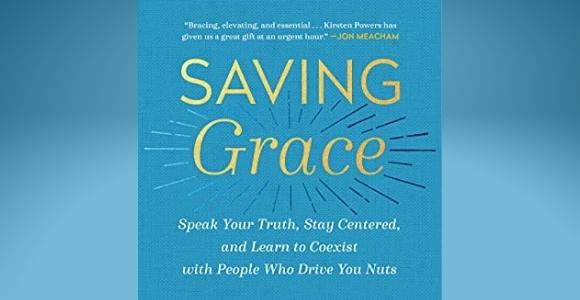 Saving Grace: Speak Your Truth, Stay Centered, and Learn to Coexist with People Who Drive You Nuts
by Kirsten Powers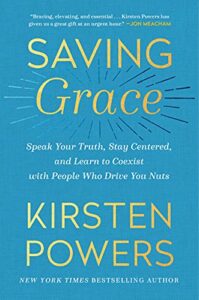 The CNN senior political analyst and USA Today columnist offers a path to navigating the toxic division in our culture without compromising our convictions and emotional well-being, based on her experience as a journalist during the Trump era, interviews with experts, and research on what leads people to actually change their minds.
"Bracing, elevating, and essential . . . Kirsten Powers has given us a great gift at an urgent hour." —Jon Meacham
For years, New York Times bestselling author Kirsten Powers has been center stage for many of our nation's most searing political and cultural battles as a columnist, TV analyst, and one-time participant in the thunderdome of Twitter. On a good day, there will be civil disagreement. On a bad day, it's all-out trench warfare—nothing but a cycle of outrage and self-righteousness. More and more, Powers finds herself wondering, along with countless Americans: How are we to cope with this non-stop madness?
In Saving Grace, Powers writes with wit and insight about our country's poisonous political discourse, chronicling the efforts she's made to stay grounded and preserve her sanity in a post-truth era that has driven many of us to the edge. She draws on lessons offered by faith leaders, therapists, theologians, social scientists, and activists working for change today. She dismantles the widespread misconception that grace means being nice, letting people get away with harmful behavior, or choosing neutrality in the name of peace. Grace, she argues, is anything but an act of surrender; instead, it is a kinetic and transformative force.
Saving Grace offers a template for a different kind of America, one where we can engage with people who hold opposing views without sacrificing our values or our passionate beliefs in the causes we care about. It's a culture that embraces repentance and repair, a process through which those who have caused harm can take responsibility and work toward righting the wrongs in which they have participated. It's a place where we're empowered to see the possibility in other people, even people who are driving us nuts.
Provocative, original, and filled with deep wisdom, Saving Grace is an essential read for anyone engaged in the struggle to live compassionately in an era of relentless demonization and division.
---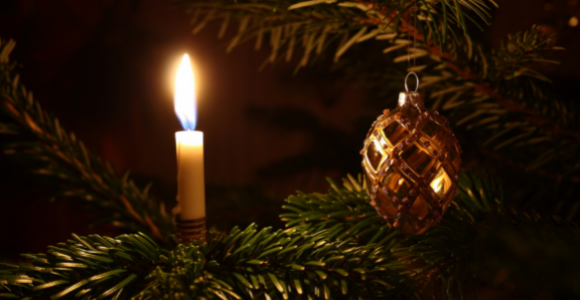 End of Year Matching Donations!
2021 has been a year of big challenges. Doing ministry during an ongoing COVID-19 pandemic has brought its share of change along with moments of heartwarming providence and blessings.
As this year is coming to a close, I'm deeply humbled and thankful for all of you who read, listen to, and share RHM's work.  I'm also grateful for the actions you have taken to make our world a safer, compassionate, just home for all. Thank you for being such an important part of our community, and for your continued support.
Thanks to a kind donor, who also believes in our work, we are able to extend matching donations through the end of month of December.  All donation this month will be matched, dollar for dollar, making your support of Renewed Heart Ministries, and the work we do, go twice as far.
Your support enables RHM to continue providing much needed resources to help Jesus-followers find the intersection between their faith and labors of love, compassion, and justice in our world today.
As 2021 ends, we invite you to consider making a donation to Renewed Heart Ministries to make the most of this very kind offer.
You can donate online by clicking online at renewedheartministries.com and clicking "Donate."
Or you can make a donation by mail at:
Renewed Heart Ministries
PO Box 1211
Lewisburg, WV 24901
Thank you in advance for your continued support.
This coming year, together, we will continue being a voice for change.
---

Last Week Social Jesus Posts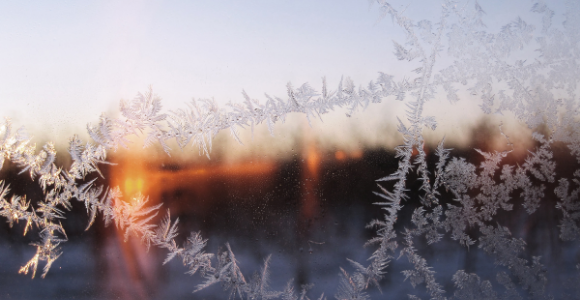 Advent as Too Political (Part 1 of 3)
"The concern is for justice to be practiced within society because deeds prove social repentance is more than lip service."
https://www.patheos.com/blogs/socialjesus/2021/12/advent-political-part1/
Advent as Too Political (Part 2 of 3)
"A Christianity that focuses on achieving entrance into heaven without regard for injustices being committed right now is out of harmony with these narratives."
https://www.patheos.com/blogs/socialjesus/2021/12/advent-political-part2/
Advent as Too Political (Part 3 of 3)
"Social location matters. Which communities in which social locations have we chosen to speak out alongside?"
https://www.patheos.com/blogs/socialjesus/2021/12/advent-political-part3/
Articles posted each week at https://www.patheos.com/blogs/socialjesus/
---
Upcoming Events
DECEMBER 18, 2021
Good News Fellowship
(via Zoom)

Toronto, Ontario Canada

304.520.0030
---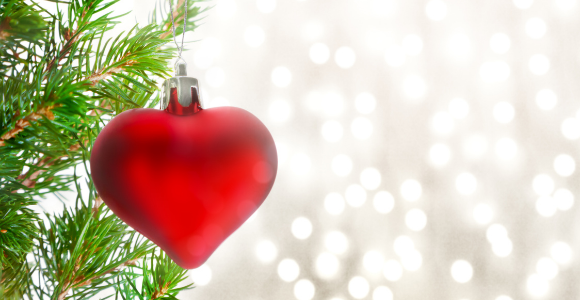 Weekly Zoom HeartGroup on Wednesday Nights
"I've experienced paradigm shifts in my thinking that are transforming my spiritual journey."
That's what one participant recently wrote. Each Wednesday evening, Glendale City Church will be hosting a Zoom-HeartGroup led by Herb Montgomery.  Our discussion each week will focus on the content in Renewed Heart Ministries' weekly eSight articles and the Jesus For Everyone podcast published each Friday.  The time of each Zoom session will be on Wednesdays at 7:00 p.m. Pacific/10:00 p.m. Eastern.
For more information and for the link to participate each week, contact RHM here.
---

Renewed Heart Ministries needs your support to continue impacting lives and working for change.
Intersections between faith,
love, compassion, and justice are needed today more than ever.
Please consider making a tax-deductible donation to Renewed Heart Ministries today.
To do so online click "Donate." Or if you prefer to make a donation by mail,
our address is:
Renewed Heart Ministries
PO Box 1211
Lewisburg, WV 24901
And to those of you out there who are already supporting this ministry, I want to say thank you. We continue being a voice for change because of your support.
---
A Sign Up to Receive RHM's Free Monthly Newsletter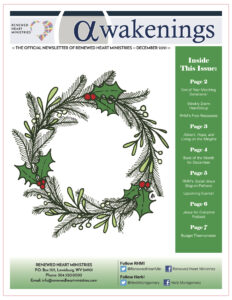 `
Subscribe here.