RHM Update: August 4, 2020
August's Recommended Reading from RHM
The Black Christ, 25th Anniversary Edition
by Rev. Dr. Kelly Brown Douglas
This is one of our favorites this year.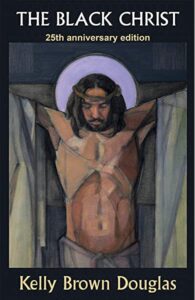 In The Black Christ, first published in 1994, Kelly Brown Douglas offers a compelling portrait of who Jesus is for the Black community. She identifies the Black Christ not strictly in terms of race or theological constructs. The "Blackness" of Christ has more to do with the commitment to Black freedom than appearance.
Beginning with the early testimonies of the enslaved, through the writings and thought of religious and literary figures, voices from the Civil Rights and Black Power era, through the contemporary work of Black and Womanist theologians, Douglas presents a living tradition that speaks powerfully to the message of our day: Black Lives Matter. In a new introduction, she offers a moving account of the questions that motivated her work, and an overview of where those questions have since led her.
Remember, you don't have to order this book through amazon.com, but if you do, please consider using Amazon Smile (smile.amazon.com) and selecting Renewed Heart Ministries as your designated charity for a portion of your purchase to be donated to RHM at no additional cost to you.
---

Recent Posts
Three Paths Toward Change Rejected (Parts 1 – 3)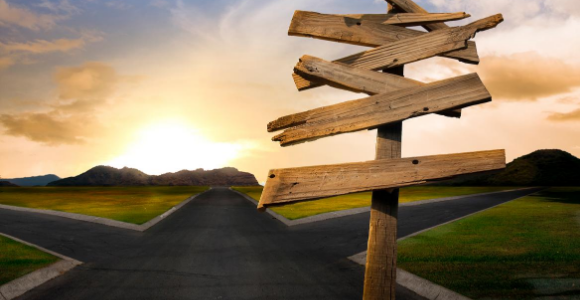 The accumulation of bread is not the highest value of God's just future. God values how that bread is produced and what its production violates or affirms. Our hope is "not by bread alone."
Begin reading this series at https://www.patheos.com/blogs/socialjesus/2020/07/three-paths-toward-change-rejected-part1/
---
Weekly Zoom HeartGroup on Wednesday Nights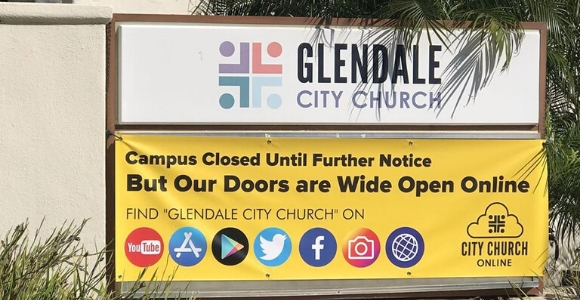 Each Wednesday evening, Glendale City Church will be hosting a Zoom-HeartGroup led by Herb Montgomery.  Our discussion each week will focus on the content in Renewed Heart Ministries weekly eSight articles and the Jesus For Everyone podcast published each Friday.  The time of each Zoom session will be on Wednesdays at 7:00 p.m. Pacific/10:00 p.m. Eastern.
For more information and for the link to participate each week, follow Pastor Todd Leonard's Facebook page at https://www.facebook.com/toddjleonard
#heartgroup #dojustice #citychurchonline
---
A Special Message to Our HeartGroups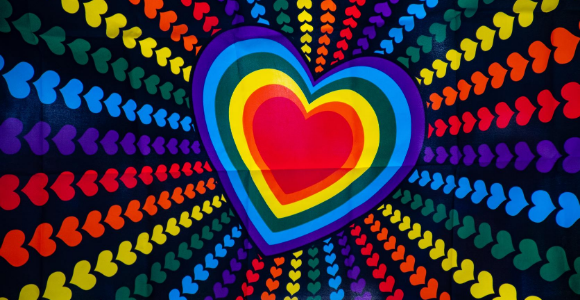 We are continuing to ask all HeartGroups not to meet together physically at this time. Please stay virtually connected and to practice physical distancing. You can still be there for each other to help ease anxiety and fears. When you do go out, please maintain a six-foot distance with others, continue to wear a mask, and wash your hands often to keep the spread of the virus at bay.
This is also a time where we can practice the resource-sharing and mutual aid found in the gospels. Make sure the others in your group have what they need. We are more interconnected than we realize, as this has proven. And we need each other during this time.
How many ways can you take care of others while we are physically apart?