RHM Update: April 25, 2022


Last Week's Social Jesus Posts
Articles posted each week at https://www.patheos.com/blogs/socialjesus/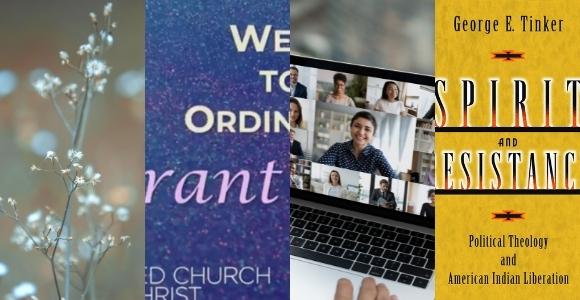 Breathing In Spirit, Exhaling Love and Justice (Part 1 of 3)
"Forgiveness divorced from that spirit serves to only perpetuate oppression and harm."
https://www.patheos.com/blogs/socialjesus/2022/04/breathing-spirit-exhaling-love-justice-part1/
Breathing In Spirit, Exhaling Love and Justice (Part 2 of 3)
"How many times have we seen those who harm others or benefit from that harm being forgiven or assured of no condemnation without being called to make restitution or reparations?"
https://www.patheos.com/blogs/socialjesus/2022/04/breathing-spirit-exhaling-love-justice-part2/
Breathing In Spirit, Exhaling Love and Justice (Part 3 of 3)
"Each resurrection story defines the resurrection in ways that cause his life work to continue in the lives of his followers. And these are a collection of stories endeavoring to inspire the continuance of his life work in the same spirit that inspired him."
https://www.patheos.com/blogs/socialjesus/2022/04/breathing-spirit-exhaling-love-justice-part3/
---
Waverly United Church of Christ Ordination Service
(hosted by Metropolitan Community Church Portland)
This month, I had the immensely privilege of speaking at the ordination service of a dear friend of mine in Portland, Or.  If you would like to listen to the message I shared, you can watch the service here.
May we all inhale Spirit, and exhale love and justice.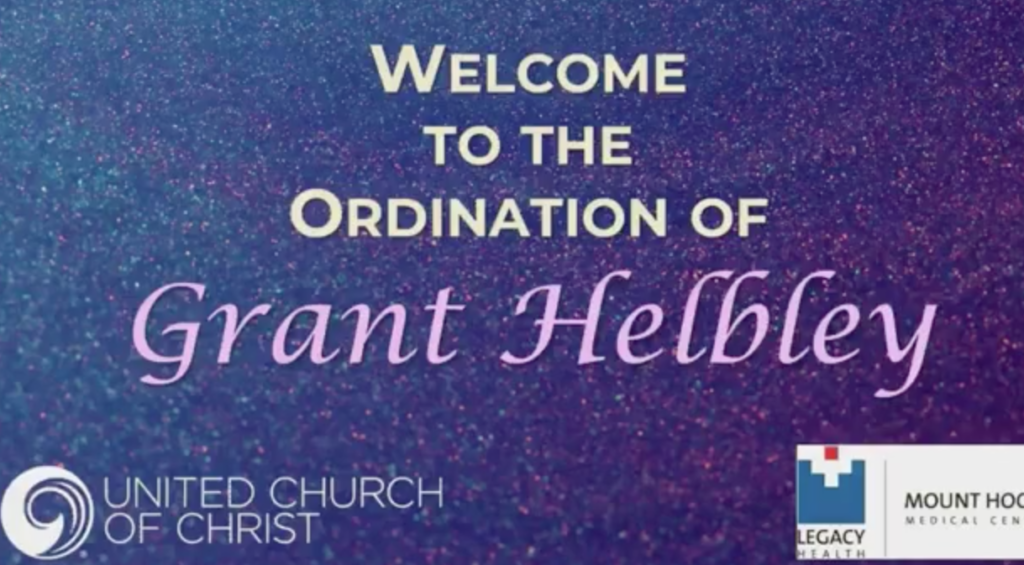 ---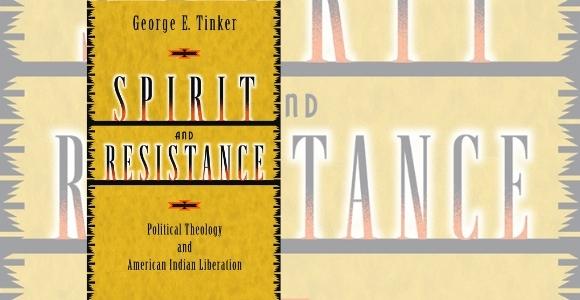 Recommended Reading for April
Spirit and Resistance: Political Theology and American Indian Liberation
by George E. Tinker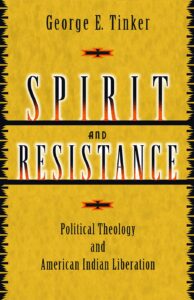 Writing from a Native American perspective, theologian George Tinker probes American Indian culture, its vast religious and cultural legacy, and its ambiguous relationship to the tradition-historic Christianity-that colonized and converted it.
After five hundred years of conquest and social destruction, he says, any useful reflection must come to terms with the political state of Indian affairs and the political hopes and visions for recovering the health and well-being of Indian communities. Does Christian theology have a positive role to play?Tinker's work offers an overview of contemporary native American culture and its perilous state. Critical of recent liberal and New Age co-opting of Native spiritual practices, Tinker also offers a critical corrective to liberation theology. He shows how Native insights into the Sacred Other and sacred space helpfully reconfigure traditional ideas of God, Jesus' notion of the reign of God, and our relation to the earth. From this basis he offers novel proposals about cultural survival and identity, sustainability, and the endangered health of Native Americans.
---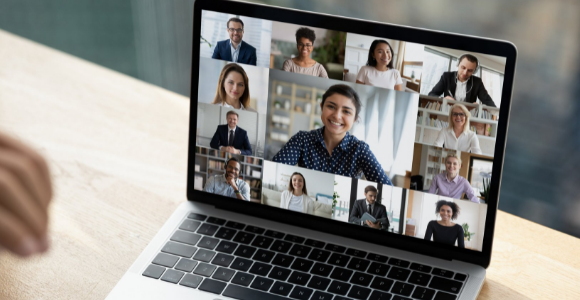 Upcoming Events
April 30, 2022
Good News Fellowship
(Via Zoom)
Toronto, Ontario
Canada
---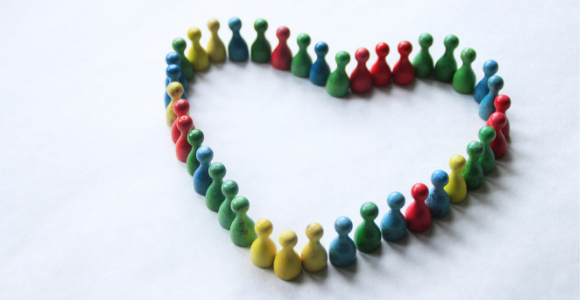 Weekly Zoom HeartGroup on Wednesday Nights
"I've experienced paradigm shifts in my thinking that are transforming my spiritual journey."
That's what one participant recently wrote. Each Wednesday evening, Glendale City Church will be hosting a Zoom-HeartGroup led by Herb Montgomery.  Our discussion each week will focus on the content in Renewed Heart Ministries' weekly eSight articles and the Jesus For Everyone podcast published each Friday.  The time of each Zoom session will be on Wednesdays at 7:00 p.m. Pacific/10:00 p.m. Eastern.
For more information and for the link to participate each week, contact RHM here.
---
A Sign Up to Receive RHM's Free Monthly Newsletter
`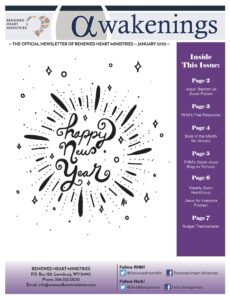 Subscribe here.