RHM Update: April 20, 2021

Renewed Heart Ministries is a nonprofit organization working for a world of love and justice.
We need your support to offer the kind of resources RHM provides.
Helping people find the intersection between their faith, compassion, and justice is work that continues to prove deeply needed.
Please consider making a donation to support Renewed Heart Ministries' work, today.
You can donate online by clicking here.
Or you can make a donation by mail at:
Renewed Heart Ministries
PO Box 1211
Lewisburg, WV 24901
And to those of you out there who already are supporting this ministry, we want to say thank you.  We could not continue being a voice for change without you.
---
Recommended Reading for April
She Who Is: The Mystery of God in Feminist Theological Discourse
by Elizabeth A. Johnson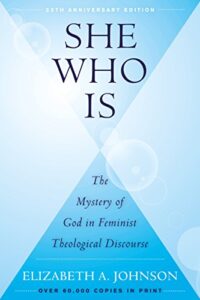 Winner of the Louisville Grawemeyer Award in Religion, this classic text explains what feminist theology is and how we can rediscover the feminine God within the Christian tradition, offering a profound vision of Christian theology, women's experience, and emancipation. First published in 1992, it immediately caused a groundswell reaction for and against the concept of women's participation and role in the Christian church. It is both controversial and thought provoking. It served as the seminal text in the analysis of woman and Christianity. This 25th anniversary edition, with new content, will keep it in the forefront of the feminist theology conversation.
---
Social Jesus Blog Recent Posts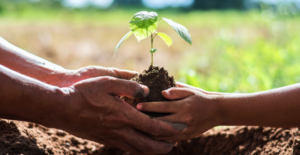 Being Sent for the Work of Justice (Part 1)
The Jesus of John's story doesn't do things instead of us, as our substitute so we don't have to do them. This Jesus calls his followers to participate in his actions alongside him.
Being Sent for the Work of Justice (Part 2)
I understand this is a subtle difference in interpretation but it creates a huge difference in how we response to injustice.
Being Sent for the Work of Justice (Part 3)
We must be careful not to spiritualize these elements. What is does concrete good news look like in our social context today?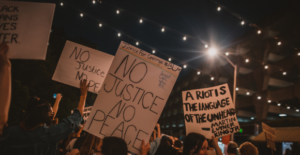 Social Repentance and Change (Part 1)
The gospels' post resurrection appearance stories follow a familiar pattern that meets the expectations of the communities each version was written for.
Social Repentance and Change (Part 2)
The kind of repentance that leads to that kind of forgiveness, then, is a social rethinking of the current social course of injustice and implies a society, not just a few individuals, choosing to embrace a  different path filled with a more just set of policies for the polity.
Social Repentance and Change (Part 3)
It's a story that is intended to awaken in us the choice to shape a different kind of society, where those presently marginalized are centered, where surviving is replaced with thriving, a society that is a safe, compassionate, just home for everyone.
Articles posted each week at https://www.patheos.com/blogs/socialjesus/
---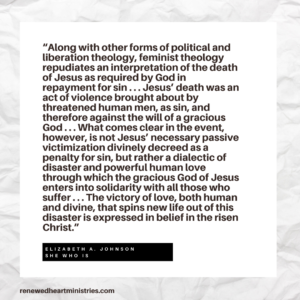 ---
Weekly Zoom HeartGroup on Wednesday Nights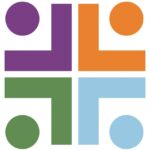 Each Wednesday evening, Glendale City Church will be hosting a Zoom-HeartGroup led by Herb Montgomery.  Our discussion each week will focus on the content in Renewed Heart Ministries' weekly eSight articles and the Jesus For Everyone podcast published each Friday.  The time of each Zoom session will be on Wednesdays at 7:00 p.m. Pacific/10:00 p.m. Eastern.
For more information and for the link to participate each week, contact RHM here.
---
A Special Message to Our HeartGroups
We are continuing to ask all HeartGroups not to meet together physically at this time. Please stay virtually connected and to practice physical distancing. You can still be there for each other to help ease anxiety and fears. When you do go out, please maintain a six-foot distance with others, continue to wear a mask, and wash your hands often to keep the spread of the virus at bay.
This is also a time where we can practice the resource-sharing and mutual aid found in the gospels. Make sure the others in your group have what they need. We are more interconnected than we realize, as this has proven. And we need each other during this time.
How many ways can you take care of others while we are physically apart?
---
A Sign Up to Receive RHM's Free Monthly Newsletter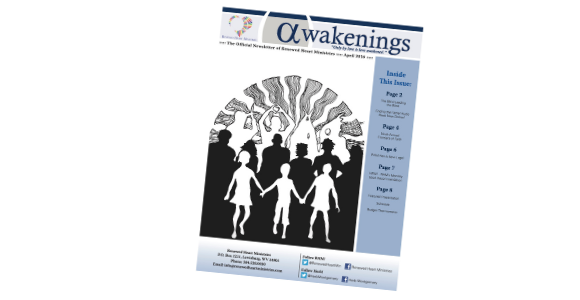 Subscribe here.