On my way to Brazil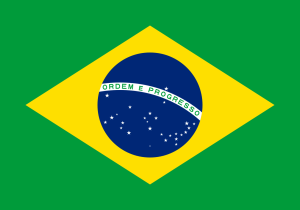 Hello Everyone!
I'm on my way out of the country for the next two weeks to Brazil.  I will be giving two series of presentations. One series will be held in Manaus and the other in Novo Airao.
I'm asking you to join me in taking a moment each day to pray for these events over the next two weeks so that you and I, together, will be sharing Jesus and his revolutionary teachings through this unique opportunity for RHM.
Thank you in advance, and I'll keep you posted, periodically, on how the two series are going.
Till the only world that remains is a world where Love reigns.
Much love to each of you.
Herb Montgomery