November's Featured Presentation Now Online!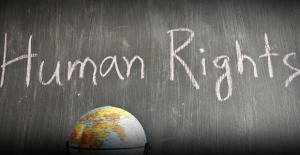 God Loves Them (The Advocate God) by Herb Montgomery
This past fall, Herb had the privilege of sharing a weekend of presentations entitled—God is Beautiful: A Thoughtful Weekend with Herb Montgomery. This month's featured presentation is from that series. At the heart of Jesus's teaching is the discourse that has been labeled the Sermon on the Mount. This series is like none other Herb has ever given. It dives deeply into the Sermon on the Mount in search of discovering the God that Jesus Himself sought to reveal to this troubled world.
We want to encourage you to take advantage this first presentation online with the hope that you too may have your heart renewed, and Christ's new reordering of life here on earth enlarged. God Loves Them by Herb Montgomery.
https://renewedheartministries.com/presentation/God-Loves-Them-The-Advocate-God-by-Herb-Montgomery