March's Featured Presentation from RHM
The Radically Inclusive Jesus
by Herb Montgomery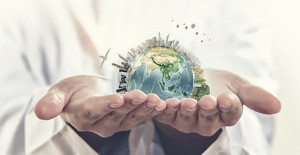 This is the first presentation in a series of four that Herb had the honor of giving last summer at an event entitled Engage, Empower, Explore.  We feel all four presentations would be well worth your time, and so for this March, we will be featuring the first in that line up.  Our hope is that you won't stop with just this first talk, but that your heart will be renewed, equipped and empowered to follow Jesus more deeply as you listen to them all.
Click here to listen to this month's presentation.
Or here to listen to the entire series.