Make Your Support of RHM Go Twice As Far!
by Herb Montgomery | November 19, 2019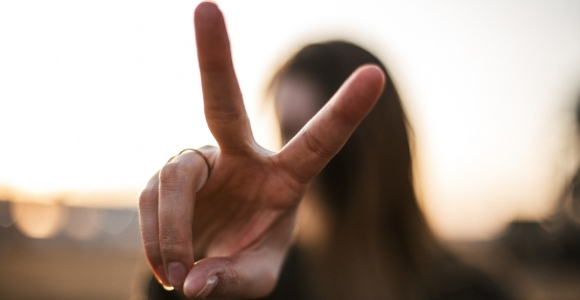 In response to Friday's eSight/podcast recently, one reader responded, "Very thought-provoking! This approach leads us to a different, deeper kind of Christianity. This is the kind of stuff that is allowing me to reshape my view of GOD, and reclaim it from years of abuse and misunderstanding."
When you support RHM, you're furthering the work of repairing the damage Christianity has done. And you're helping Christians be better humans, too.
It's real lives, real hearts being renewed, encouraged, and healed that you're making possible.
In the U.S., November and December are months within our year traditionally marked by gratitude and thankfulness being expressed. This year, a group of our supporters wants to express their gratitude for RHM in a concrete and tangible way.
"I believe in the work RHM is doing, and we want to make sure this work continues," said one of our supporters. They have pledged to match every donation during the months of November and December made to Renewed Heart Ministries, dollar-for-dollar, up to $40,000.
What does all of this mean for you as someone who is also a supporter of the work of RHM? It means that for the months of November and December, you can make your support go twice as far.
Thanks to this generous offer, every donation you give to Renewed Heart Ministries during November and December, will be doubled!
Here at the end of 2019, you can make your support of RHM's work go further than it does at any other time of the year!
Help us reach our budget goals for 2019 and be able to plan for 2020.
Click "Donate" to make a contribution, today.
We are beyond thankful for all of our supporters who believe in our work and partner with us to continue being a voice for change both within Christianity and in our larger society!
Thank you in advance for taking advantage of this very generous offer for RHM.
Every amount helps.
Together we are making a difference.
Another word is possible if we choose it.