June's Recommended Reading from RHM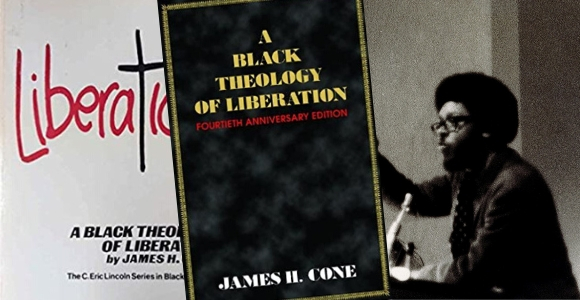 A Black Theology of Liberation, 40th Anniversary Edition
by James H. Cone
With the publication of his earlier work, Black Theology & Black Power (1969), James Cone emerged as one of the most powerful theological voices in North America. A Black Theology of Liberation (1970) was his defense of the claims Cone made in his first volume. These books, which offered a searing indictment of white theology and society, introduced a radical reappraisal of the Christian message for our time. Joining the spirit of Malcolm X and Martin Luther King, Jr., Cone radically reappraised Christianity from the perspective of the oppressed black community in North America. Forty years later, Cone's work retains its original power, enhanced now in the 40th Anniversary edition by his reflections on the evolution of his own thinking and of black theology.  
In the context of the current calls for justice for Black lives taking place across the U.S., the late James Cone's voice is still speaking to us more loudly than ever.
Remember, you don't have to order this book through amazon.com, but if you do, please consider using Amazon Smile (smile.amazon.com) and selecting Renewed Heart Ministries as your designated charity for a portion of your purchase to be donated to RHM at no additional cost to you.