RHM's Weekly Update: June 9, 2020

Recent Posts
3 Reasons Why White Christians Should Be Standing In Solidarity With Black People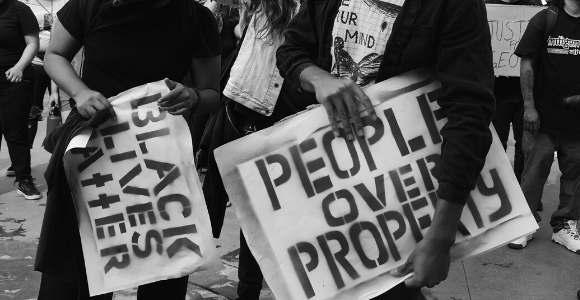 Here are a few reasons why I am convinced that White Christians should be standing with and working alongside movements for Black lives right now.  Read the full article here.
A Different Kind of Messiah (Part 1-2)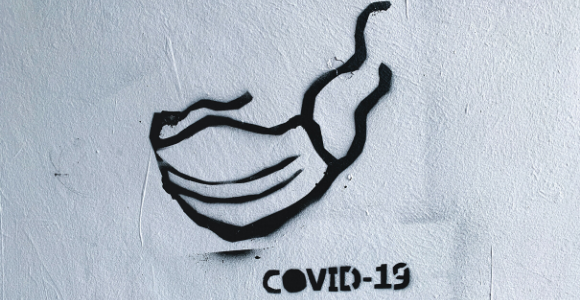 That's what we need right now. That's the kind of world I want to be building. That's the kind of world I want to live in, where everyone has when they need, not just to survive but to thrive, and no systemic harm exists for anyone. Begin this series here.
Building the World We Want to Live In (Part 1-3)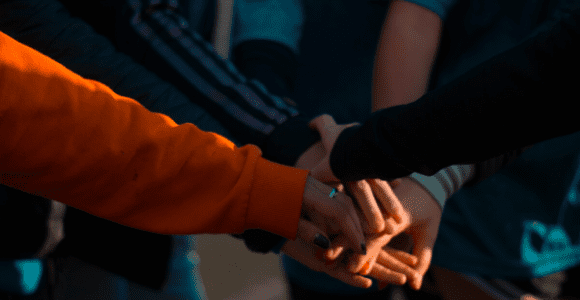 Today, capitalism has a long history of straining its inherent contradictions to the breaking point and causing a social and economic crisis. Could we be on the edge of another such moment now in the U.S. as a result of the response to the current pandemic? We have more people in the U.S. unemployed than we had during the Great Depression. What might Jesus' economic teachings offer us right now? Begin this series here.
---
A Special Message to Our HeartGroups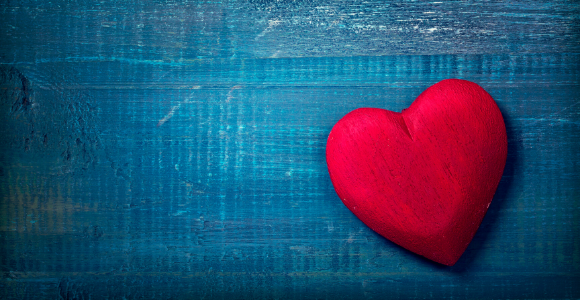 We are continuing to ask all HeartGroups not to meet together physically at this time. Please stay virtually connected and to practice physical distancing. You can still be there for each other to help ease anxiety and fears. When you do go out, please maintain a six-foot distance with others, continue to wear a mask, and wash your hands often to keep the spread of the virus at bay.
This is also a time where we can practice the resource-sharing and mutual aid found in the gospels. Make sure the others in your group have what they need. We are more interconnected than we realize, as this has proven. And we need each other during this time.
How many ways can you take care of others while we are physically apart?
---
June's Recommended Reading from RHM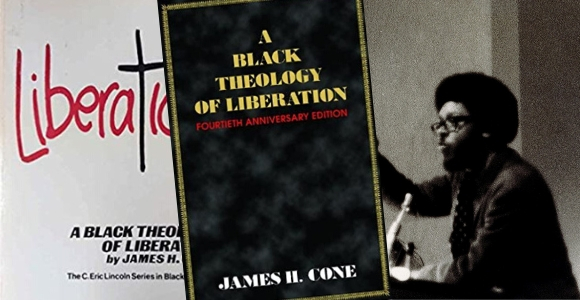 A Black Theology of Liberation, 40th Anniversary Edition
by James H. Cone
With the publication of his earlier work, Black Theology & Black Power (1969), James Cone emerged as one of the most powerful theological voices in North America. A Black Theology of Liberation (1970) was his defense of the claims Cone made in his first volume. These books, which offered a searing indictment of white theology and society, introduced a radical reappraisal of the Christian message for our time. Joining the spirit of Malcolm X and Martin Luther King, Jr., Cone radically reappraised Christianity from the perspective of the oppressed black community in North America. Forty years later, Cone's work retains its original power, enhanced now in the 40th Anniversary edition by his reflections on the evolution of his own thinking and of black theology.
In the context of the current calls for justice for Black lives taking place across the U.S., the late James Cone's voice is still speaking to us more loudly than ever.
Remember, you don't have to order this book through amazon.com, but if you do, please consider using Amazon Smile (smile.amazon.com) and selecting Renewed Heart Ministries as your designated charity for a portion of your purchase to be donated to RHM at no additional cost to you.