Jesus For Skeptics in Christchurch, New Zealand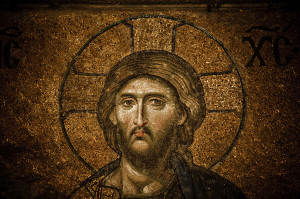 Beginning Tonight!
Starting tonight in Christchurch, New Zealand we will be beginning a week-long series entitled Jesus for Skeptics.  I'm asking you to please partner with RHM in prayer for this event.
1. Please pray that those who attend will catch a beautiful glimpse of a God who loves them, as well as new way to see themselves and everyone else around them too.
2. Pray that they will encounter life-changing paradigm-shifts as we look at the radical teachings of Jesus.
3. And please pray that Jesus' kingdom will be enlarged.
What I'm simply asking you to pray is, "Our Father in heaven, may who you are be glorified.  And may your Kingdom come, in the lives of those whom we encounter this week, on earth as it is in heaven." Thank you in advance for your prayers and your support.
I love you guys,
Herb