Happy Holidays from all of us at RHM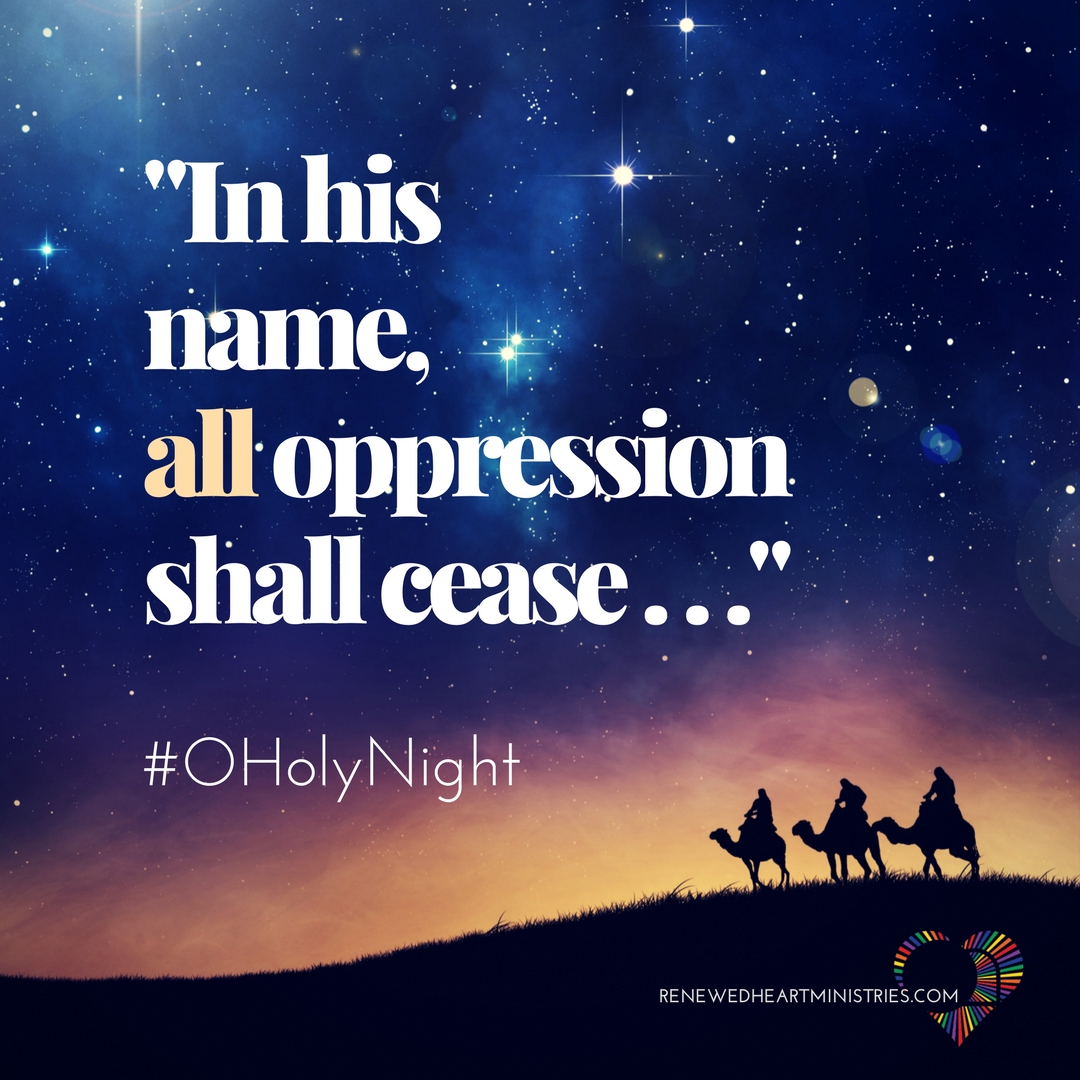 We are so grateful to have supporters like you partnering with us in our work.
From all of us here at Renewed Heart Ministries, we wish you a happy, joyous and peaceful holiday season and a safer, more just, more compassionate new year.
Till the only world that remains is a world where only love reigns.
Seasons best wishes,
Herb Montgomery and the RHM Team