#GivingTuesday One Week Away!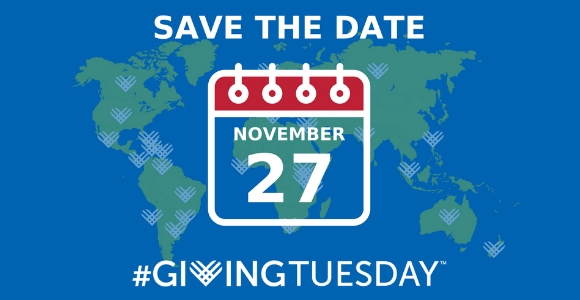 #GivingTuesday is just one week away!
This special day demonstrates around the globe how every act of generosity counts, and that those acts mean even more when we give together.  This is one day a year when we can collectively come together to give toward what we believe in and help create a better world.
And this year we at Renewed Heart Ministries have even more exciting news!
Every contribution during the entire month of November is being matched dollar for dollar. This means your partnership with RHM this month goes twice as far. And on next week's #GivingTuesday the first $1000 raised on that day only will actually be tripled!  If your contribution is part of the first $1000 raised your gift will go three times farther!
We want to thank your generous donors who have partnered together to make this a reality during this year's #GivingTuesday. Together, all of us, can make a difference.
Another world is possible.
So mark your calendar for this November 27, and on this special day go to renewedheartministries.com and click "Donate" to make a donation to Renewed Heart Ministries to support our work and help us grow.  Help make this #GivingTuesday the best one yet.
We thank you in advance enough for your support!
With much love and gratitude for each of you,
Herb Montgomery
Director
Renewed Heart Ministries
---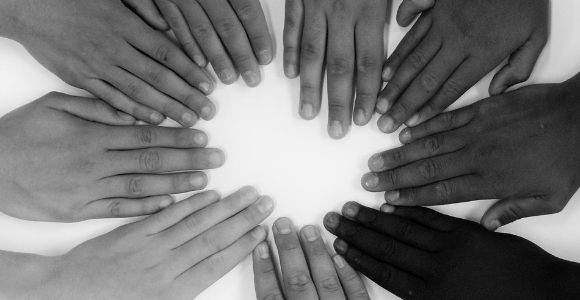 We Want to Hear from You!
We here at Renewed Heart Ministries are asking our followers to share their stories of how this ministry impacted your life for the better.  How have you been blessed by Renewed Heart Ministries?  How has journeying alongside RHM inspired you or made a difference for you? We want to hear your story! And if you give us permission, we may feature your story in one of our upcoming newsletter issues so your story can help others, too! (But only if you give us permission.)
Sharing our stories is how we heal the world. Hearing one another's stories empowers us to let go of our fear of one another and enter into compassion. Listening to the diverse experiences of one another's lives leads us to replace insecurity with a much broader understanding of each other and our larger world.
We believe every person's story matters and every person's voice has value.
Will you share your story with us?
Share your story of how you have been positively impacted by the ministry of Renewed Heart Ministries by emailing info@renewedheartministries.com.
We're looking forward to hearing from you.