Today Is Giving Tuesday 2019!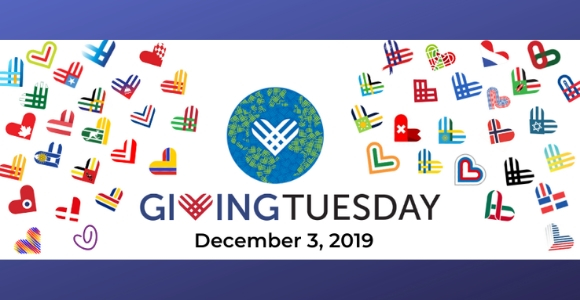 Today is #GivingTuesday 2019 and we are excited about this year's opportunity to be part of this global movement.
#GivingTuesday is a global generosity movement unleashing the power of people and organizations to transform their communities and the world. GivingTuesday was created in 2012 as a simple idea: a day that encourages people to do good. Over the past seven years, it has grown into a global movement that inspires hundreds of millions of people to give, collaborate, and celebrate generosity. GivingTuesday strives to build a world in which the catalytic power of generosity is at the heart of the society we build together, unlocking dignity, opportunity, and equity around the globe.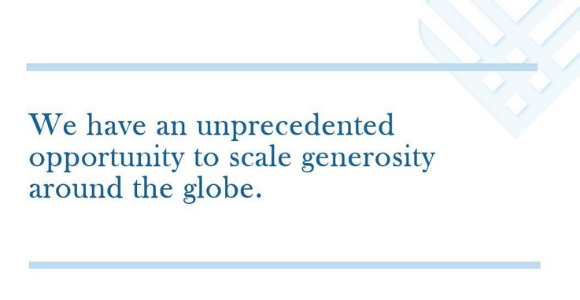 Here at RHM, this is what we are about, too.  We believe this kind of world is possible.  We can choose to fashion our world in the shape of generosity, mutual aid, sharing, and taking responsibility for the care of one another. #GivingTuesday aligns with RHM's efforts of working toward a world of love and justice that is a safe, compassionated, just home for everyone.  It's our pleasure to once again be participating in this special day.
How can you participate in #GivingTuesday?
The first way is simple. Click Donate today to celebrate #GivingTuesday with us.
Or, if you are on Facebook, you can help out even more.
This year, Facebook is doing something very special for nonprofits on #GivingTuesday. And it's super easy to participate in! All you have to do is create a fundraiser on your Facebook page for Renewed Heart Ministries through the easy setup link below on today, and Facebook will match all donations given to all non-profits up to $7 million in donations. Facebook will be charging no fees for any donations made to nonprofits on this day. There will be a cap on matching donations of $100k per nonprofit and $20k per donor. It is first-come, first-serve, though, beginning at 8:00 a.m. eastern until those matching funds run out. To easily create your fundraiser for RHM and potentially take advantage of Facebook's offer just click the link below and you're on your way!  It's that easy.
Renewed Heart Ministries is a recognized 501(c)3 and in Facebook's non-profit database.
Thanks in advance for your support of RHM on this special day.
Here's to a world of generosity, love, and justice,
Herb Montgomery
Director of Renewed Heart Ministries