Continued Matching Contributions for the Month of December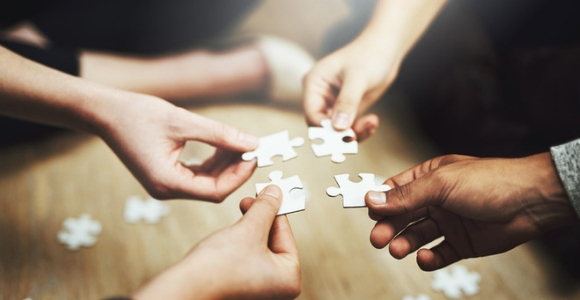 All contributions will continue to be matched throughout December!
We've had such a tremendous response to November's matching contribution drive, our anonymous and very kind supporter wants to extend this rare opportunity throughout December as well, including all year-end contributions.
What does all of this mean for you as someone who supports RHM? It means that as we approach the end of 2018, all contributions through December 31 will be matched. Thanks to this generous offer, every one dollar you contribute to support Renewed Heart Ministries' work throughout the rest of this year, will be turned into two.
Help us reach our budget goals for 2018, avoid a potential budget shortfall this year, and be able to plan for 2019.  
We are beyond thankful for every one of you who support our work.
Make a contribution today.
Every amount helps. 
With much love and gratitude for you,
Herb Montgomery
Director
Renewed Heart Ministries