#BlackLivesMatter, Renewed Heart Ministries, and the Lewisburg Interfaith Fellowship
Lewisburg, WV
October 8, 2016
"When Black people get free, everybody gets free." – Alicia Garza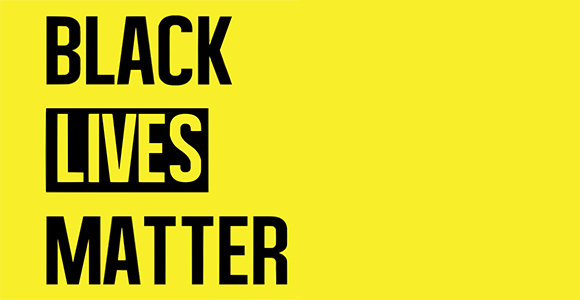 This past weekend, we at Renewed Heart Ministries had the immense privilege of partnering with Lewisburg Interfaith Fellowship to bring Dr. Keisha McKenzie to Lewisburg to speak to those in our area regarding the history of #BlackLivesMatter, the platform of the Movement for Black Lives and its engagement in social injustice. Some of the highlights of Keisha's presentation were when she shared personally about her own participation in a candle light vigil and her witness of public grieving being coldly met with a show of compassionless, military, national force. I was also asked to share my experience as I participated alongside my thirteen-year-old daughter in the rallies and marches in Baltimore in the wake of the murder of Freddie Gray.  The portion of Dr. McKenzie's presentation which resonated deeply was when she addressed the Christian faith, specifically key elements of our faith practices that demand solidarity, resistance, and transformation as imperative responses to injustice.
One of the most moving moments of the evening, though, was when the presentation was opened for questions and we witnessed the exchange between Joan Browning and Dr. McKenzie. Joan is a freelance writer and lecturer living here in Greenbrier County. Joan was a participant in the Paine College Steering Committee demonstrations in Augusta, Georgia, in April 1961, and in the Atlanta Student Movement sit-ins in Atlanta in 1961-63, and was one of nine Albany Freedom Riders on the last freedom ride. (You can find out more about Joan here.) Dr. McKenzie was speaking as an eyewitness for the Movement for Black Lives today. Browning spoke as an eyewitness of its predecessor—the Civil Rights Movement of the 20th century. And we were the blessed recipients to witness them both sharing in the same room.
Afterward I had the honor of meeting some new folks from our community and listening to them tell their experiences here locally, as well.
I wish each of you reading this could have been there. McKenzie did write of her experience with us on her blog.
Thank you Keisha for sharing with us. Thank you Joan for sharing, as well.  And thank you Rev. Nina Emmerling and Lewisburg Interfaith Fellowship for inviting us here at Renewed Heart Ministries to partner with you for this event.
The future will be as bright as we choose for it to be. We have before us both the capacity and an overwhelming opportunity for transformative work; to make our world a just, safe and compassionate home for us all.