Beginning tomorrow night in Kapolei, Hi.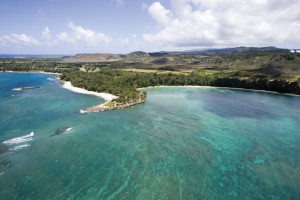 Hello everyone!
Just a quick news update.  Beginning tomorrow night (Friday, August 14) I'll be sharing with our Kapolei HeartGroup over the weekend here in Hawaii.  I'll be facilitating a few open, mutually participatory exercises through some of the more revolutionary, Jesus narratives out of the Gospels. Pease pray partner with me in prayer that, for those of us who participate, the Holy Spirit will give us fresh glimpses of Jesus' Kingdom rooted in the beauty of God, as well as a new way of seeing ourselves and one another.  It's my prayer that Jesus' Kingdom will be enlarged for some, and deepened for others as we, together, give opportunity for grace to change each of our lives, as well as our collective life with each other.
Thank you for your support and prayers in sharing the gospel of our Lord Jesus Christ this weekend.
I love each of you dearly. And remember, God does too.
Herb