Beginning this weekend in Utah
Utah Area Fall Spiritual Retreat and Convention
Wasatch Hills Adventist Church
September 2-10, 2016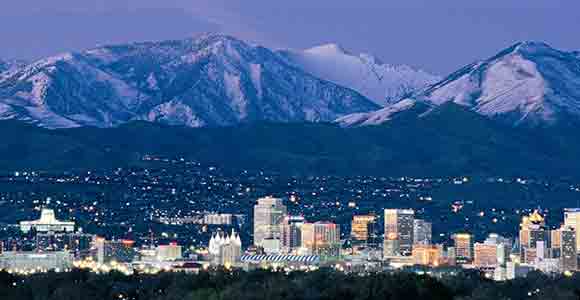 If you live in Salt Lake Area area, I'd love to see you this next week at the Wasatch Valley Adventist Church at 2139 Foothill Dr. in Salt Lake City.
I've been invited to share a week long series of presentations beginning this Friday night.  The topics I will be covering will be from this year's most recent series where we have been exploring the Sayings of Jesus and their relevance to us today.
I'll be speaking each evening at this location till the following Saturday.
For more information, feel free to call (801) 484-4331.
I hope to see you there!